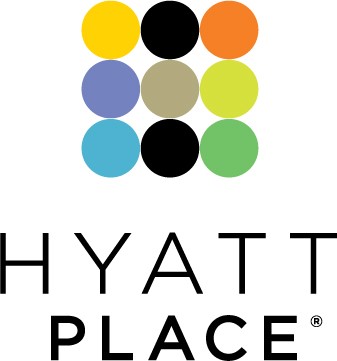 Front Desk Agent
St Paul, Minnesota - Full Time
Do you love helping people and making them feel welcome? If you have the desire to be a great host, helping to give our guests moments that they will remember, you may be just the person we are looking for. The (Location) is looking for an individual who is outgoing, customer service focused, and has a positive outlook to join our front office team as a Front Desk Agent. Our staff motto is Customer Service First. We offer great benefits and an atmosphere that cannot be touched. Bring your smiles and join the family.
Front Desk Job Requirements:
Looking for a friendly and dynamic individual that loves working with people.
Able to work the PM shifts.
Must be a TEAM player and have a positive attitude.
Consistently attentive, courteous and efficient in dealings with guests, managers and employees.
Handle check-ins, check-outs and reservations in a friendly efficient and courteous manner.
Someone who is detailed oriented and can follow through and complete work in a timely manner.
Excellent communication skills required.
100% reliable and dependable.
Must have a valid drivers license and a healthy driving record as of 2014.
Minimum of 5 years driving experience.
Front Desk Experience/Education:
Previous hotel experience strongly preferred, but not required
High school degree or equivalent required
Hours of position
This position requires OPEN AVAILABILITY which may include working weekends and holidays.
The Hotel is a part of LodgeWorks, a hotel management and development company based in Wichita, Kansas with 950+ employees nationwide. Our multi-brand strategy includes Archer, Hyatt Place, HYATT house, Aloft, Hilton Garden Inn, Hampton, and other high quality, nationally branded products. We are industry innovators with a rich history and a strong family culture. At LodgeWorks, hospitality is more than just the industry in which we work. It defines everything we do. Hospitality is the single most important element of our organization – the foundation upon which everything is built.
Our benefits include: Medical, Dental, Vision, PTO, 401(k) with employer match, Term Life Insurance at no cost to the employee, additional Supplemental Term Life Insurance available at a minimal cost to the employee, Long and Short-Term Disability benefits at no cost to the employee, and much more for full-time positions.
We are an equal opportunity employer and have a lot to offer individuals interested in joining our team.
Built into the nationally registered and historic Custom House, Hyatt Place St. Paul embraces the city's history. On the southern edge of the Lowertown neighborhood, guests are within walking distance of this lively and artisanal downtown district. Just outside the door is the iconic Union Depot transit hub, providing convenient transportation to downtown Minneapolis and the MSP Airport. Nearby attractions include the CHS Field, the Science Museum of Minnesota, the Xcel Energy Center and lovely Mears Park with its restaurants and nightlife.