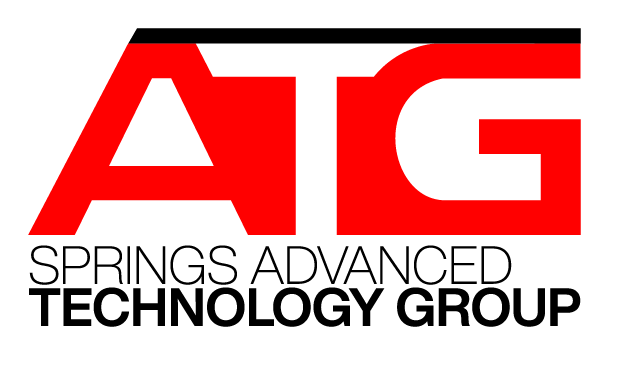 Electrical Engineer II
Westminster, Colorado - Full Time
You are an Electrical Engineer with several years of hands-on exposure to a manufacturing environment. You are looking for an opportunity to grow your career, and receive invaluable training that will take your engineering experience to the next level. Springs ATG has a challenging opportunity for you! If you are an engineer with lots of initiative and a passion for hands-on electrical assembly, please read on.
ESSENTIAL DUTIES AND RESPONSIBILITIES:
Creates or Interprets specifications, data sheets, P&ID's and schematics
Works with project teams and customers to ensure the products conform to customer requirements and meet the customer's needs
Develops the required drawings, calculations, and assembly instructions for electrical assembly
Assembles and/or coordinates assembly for electrical components, including wiring and connecting
Keeps abreast of current design practices and procedures
Produces detailed technical submittal documents in support of assigned projects
Participates in technical reviews and project status meetings as the electrical technical lead
Plans electrical design activities related to a job, including setting schedule milestones, review points, and deadlines
Develops and writes project-related conformance documentation – testing, manuals, plans, etc.
Performs factory and site acceptance testing, including traveling to customer facilities
Assists and writes deviation requests and non-conformance reports
Specifies and quotes complex or non-stock items
Assists in engineering overhead activities – CAD administration, engineering procedure development, etc.
Supports production staff in the fabrication of items
Coordinates with vendors to select the most cost-effective and available components
EDUCATION and/or EXPERIENCE:
Bachelor's degree (B.S.) in Electrical Engineering from a four-year college or university and at least 5 year related experience; or an Associate's degree (A.S.) from an accredited college or university and at least 10 years related experience, preferably in a field that offers as opportunity to gain a well-rounded background in the core electrical engineering and design concepts. Familiarity or experience with Nuclear Quality Assurance (NQA-1) standard strongly desired. Strong manufacturing background required. Working knowledge and experience with UL-508A required. Experience with PLC selection/programming preferred.
SKILLS and ABILITIES:
Possess the ability to read and interpret fabrication drawings and process and instrumentation diagrams. Has In-depth knowledge of diversified, fundamental scientific electrical design components, connections, and installation. One must possess strong computer knowledge and be familiar with standard desktop software in addition to Solidworks Electrical or AutoCAD or other 2D drafting software.
THE PREMIER RESOURCE FOR THE DESIGN AND MANUFACTURE OF ENGINEERED METAL PRODUCTS