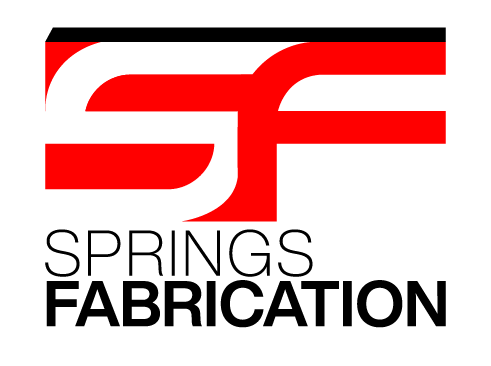 ERP / IT Administration Specialist
Colorado Springs, Colorado - Full Time
Bring your expertise in SYSPRO ERP system and administration and step into a hands-on management role as an ERP / IT Administration Specialist. You will bridge the gap between business and technology, and your impact will be immeasurable as you recommend strategies and lead the implementations and migrations of our ERP system. If you are looking for the challenge of advancing your hands-on technical talents while honing your IT skills, then make this opportunity the next step in your career
ERP / IT ADMINISTRATION ADMINISTRATOR
Responsible for day-to-day support, design, and maintenance of the Syspro (ERP/Financial) application and assisting with all corporate communication systems.
Principal Duties and Responsibilities:
-Support of Syspro 6 Issue 10 environment including Application Server, database and client PCs operating in a manufacturing environment.
-Support of all corporate hardware, software and other communication systems.
-Strong understanding of financial and production concepts. Syspro functional experience including financial, distribution and manufacturing modules.
-Ad Hoc reporting and development as needed including Syspro and SQL Server
-End user training at all levels (Management and shop floor) with version upgrades.
-Make up training/reference manuals for Syspro ERP modules in use.
- Mine data and provide periodic ad-hoc reporting to accounting and operations.
-Work directly with accounting department and production control staff to streamline processes and correct impediments.
-Perform function of SQL2005 database admin, SQL backups, user security, database maintenance etc.
Requirements:
-Bachelor's degree in Information Systems preferred.
-3 years Syspro application administration with MS SQL
-Server administration and development Syspro 6.0 Issue 10 SQL server 2005 SSRS experience integrate Syspro with other databases
-Excellent technical and nontechnical communication
-Excellent problem-solving skills