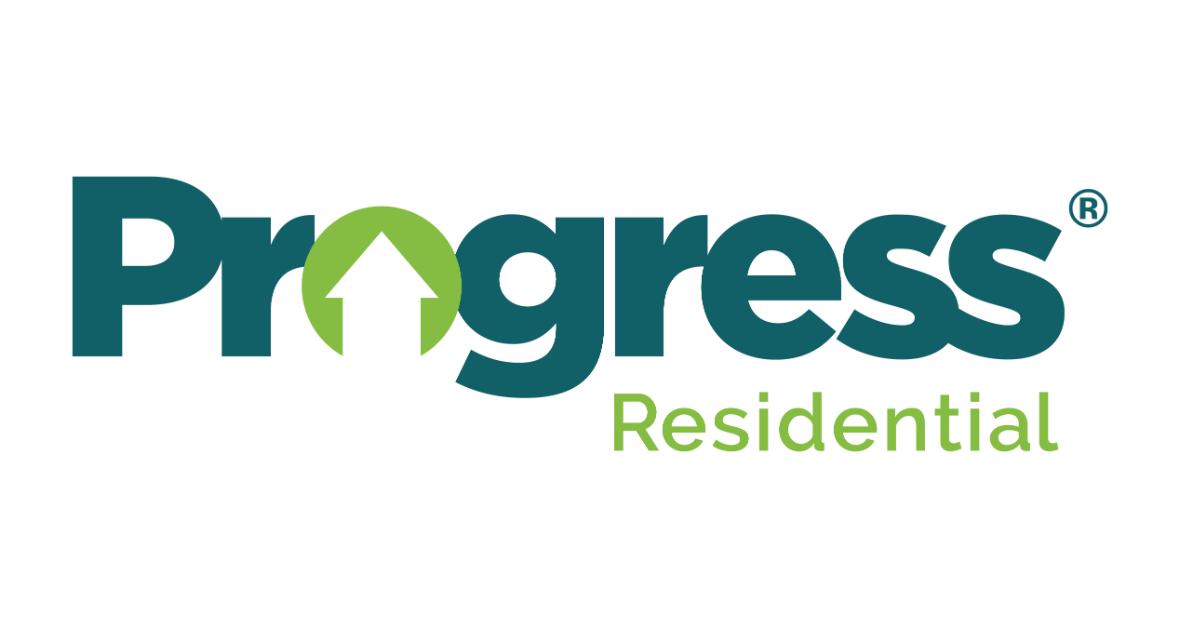 Resident Retention Specialist
Scottsdale, Arizona - Full Time
Salary = $17.00/hour with benefits & potential annual bonus!
The Customer Care Associate is responsible for timely and accurately answering of inbound customer service inquiries via phone and email. The ideal candidate would possess excellent customer service skills as well as analytical thinking to help advance the service center model into a true help desk. This position will be under direct supervision of the Director Customer Care.
Essential Functions
• Answer inbound phone inquiries from customers providing quality and accurate responses managing and resolving customer complaints
• Respond to incoming emails using standard scripts and methodologies
• Research required information using multiple systems and resources
• Analytical and critical thinking for incoming inquiries to help develop future scripts, processes, and structures to streamline and grow customer service process and model
• Route calls, emails, and tickets to appropriate back office individuals and groups as needed
• Accurately complete and document information in system and ticket to ensure inquiry is captured correctly
• Identify and escalate priority issues
• Proactively identify root causes of issues and make recommendations for process improvements future state
Qualifications
• High school diploma or equivalent required.
• 2-3 years inbound call center experience in fast paced environment.
• Excellent verbal and written communication skills.
• Proficient with MS Office, Outlook and Internet applications
• Superb accuracy and attention to detail.
• Ability to prioritize and multi-task in a fast paced environment.
• Adaptable to feedback and requested changes.
• Excellent interpersonal skills, genuinely friendly and approachable.
• Strong customer service skills.
• Professional appearance.
• Ability to work a flexible shift and hours including weekend
Progress Residential® is one of the largest providers of high-quality, single-family rental homes in the United States. With more than 40,000 homes across some of the fastest-growing markets, our residents appreciate the flexibility, freedom, and convenience of living in a single-family home without the obligations of home ownership.
Progress is committed to making the home rental process easy and enjoyable for the 100,000 residents we serve by empowering our team members and investing in innovative systems and technology. Our portfolio has continued to grow substantially the past few years and we see increasing demand for professionally managed single-family rental homes and anticipate continued growth.