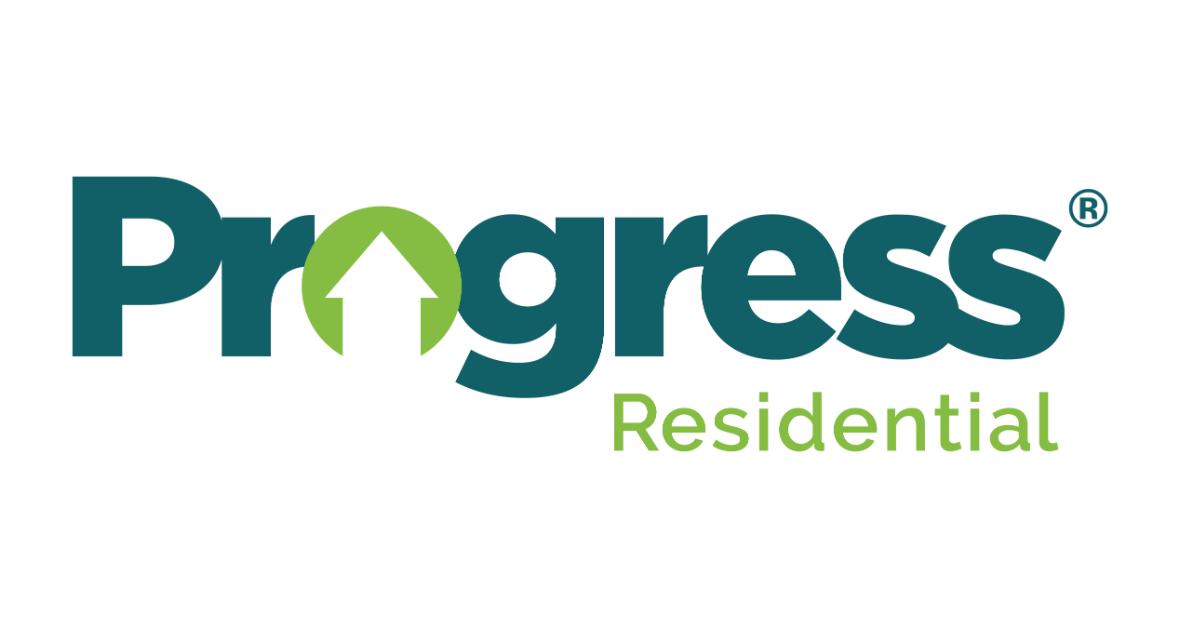 Customer Service Associate ($17/hr)
Scottsdale, Arizona - Full Time
The Retention Specialist - Central (Scottsdale - Corporate) is a member of the Property Management department and functions as the primary coordinator of lease renewals and resident engagement in the market.
ESSENTIAL FUNCTIONS
Builds rapport with residents and manages all communication flow related to lease renewals
Meets and/or exceeds daily, weekly, and monthly renewal performance and measures
Coordinates the timely completion of all lease renewals for review by the Lease processing team
Effectively communicates the lease renewal process, month to month, and lease renewal status with residents
Has a thorough and detailed understanding of Progress Residential lease renewal process
Represents the company to current residents and others in a courteous and professional manner – always putting customer service first
Has a strong understanding of Progress Residential lease agreements and is able to accurately explain them to existing residents in a user-friendly manner
Understands customer needs and requirements.
Qualifications
• High school diploma or equivalent required.
• 2-3 years inbound call center experience in fast paced environment.
• Excellent verbal and written communication skills.
• Proficient with MS Office, Outlook and Internet applications
• Superb accuracy and attention to detail.
• Ability to prioritize and multi-task in a fast paced environment.
• Adaptable to feedback and requested changes.
• Excellent interpersonal skills, genuinely friendly and approachable.
• Strong customer service skills.
• Professional appearance.
• Ability to work a flexible shift and hours including weekend
Progress Residential® is one of the largest providers of high-quality, single-family rental homes in the United States. With more than 40,000 homes across some of the fastest-growing markets, our residents appreciate the flexibility, freedom, and convenience of living in a single-family home without the obligations of home ownership.
Progress is committed to making the home rental process easy and enjoyable for the 100,000 residents we serve by empowering our team members and investing in innovative systems and technology. Our portfolio has continued to grow substantially the past few years and we see increasing demand for professionally managed single-family rental homes and anticipate continued growth.