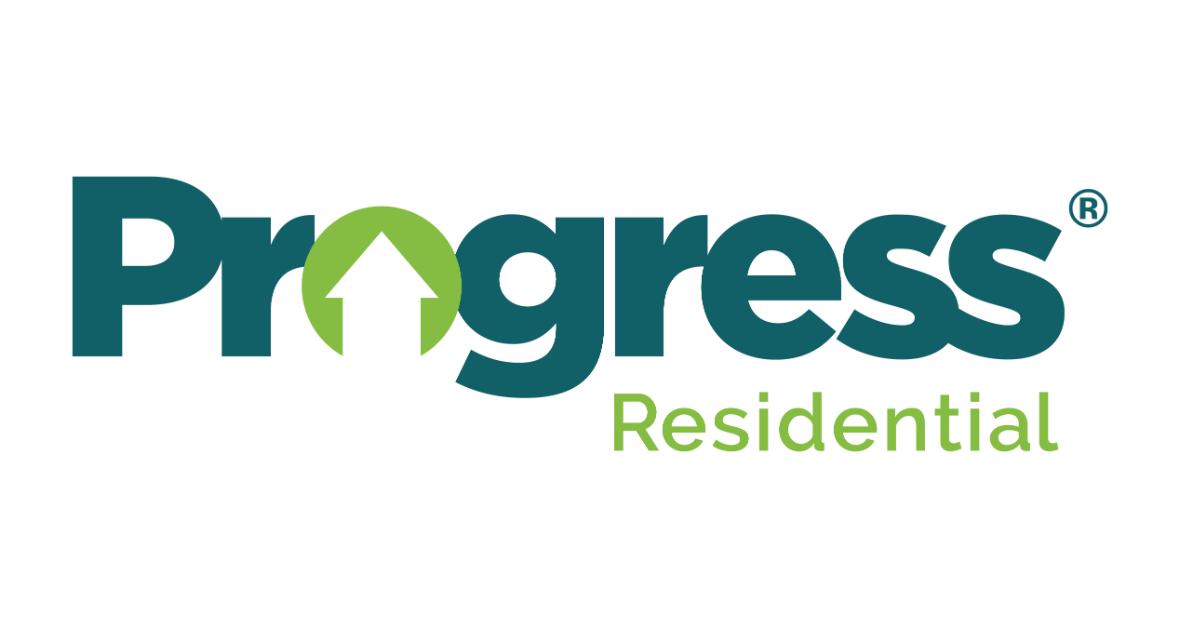 Service Coordinator
Scottsdale, Arizona - Full Time
Salary = $17.00/hour with benefits & potential annual bonus!
Weekends may be included
Position Summary
We are seeking a Service Coordinator who is self-motivated and able to thrive in dynamic, fast-paced environment. You're a "people person" with a professional image and outstanding customer service ability. No two days will be the same as you'll be answering inbound service inquiries from customers via phone and email. We can count on you to manage service requests in a timely fashion and review and approve invoices for vended work. This is a role in which you'll continuously learn, grow and thrive in a lease incentive environment.
The ideal candidate possesses analytical thinking to help advance the service center model into a true help desk. You'll help develop futures processes and streamline the customer service model. Most of all, you will represent Progress Residential with the utmost professionalism, always putting customer service first. If you'd like to be part of an energetic team of goal-oriented, hardworking people, please apply today!
Of course, you also have the essentials:
High school diploma or equivalent required
2-3 years of inbound call center experience in fast paced environment
Excellent verbal and written communication skills
Proficient with MS Office, Outlook and Internet applications
Superb accuracy and attention to detail
Strong problem solving skills and data analysis abilities
Ability to prioritize and multi-task in a fast paced environment
Adaptable to feedback and requested changes
Excellent interpersonal skills, genuinely friendly and approachable
Strong customer service skills
Professional appearance
Ability to work a flexible shift and hours including weekends
Progress Residential® is one of the largest providers of high-quality, single-family rental homes in the United States. With more than 40,000 homes across some of the fastest-growing markets, our residents appreciate the flexibility, freedom, and convenience of living in a single-family home without the obligations of home ownership.
Progress is committed to making the home rental process easy and enjoyable for the 100,000 residents we serve by empowering our team members and investing in innovative systems and technology. Our portfolio has continued to grow substantially the past few years and we see increasing demand for professionally managed single-family rental homes and anticipate continued growth.