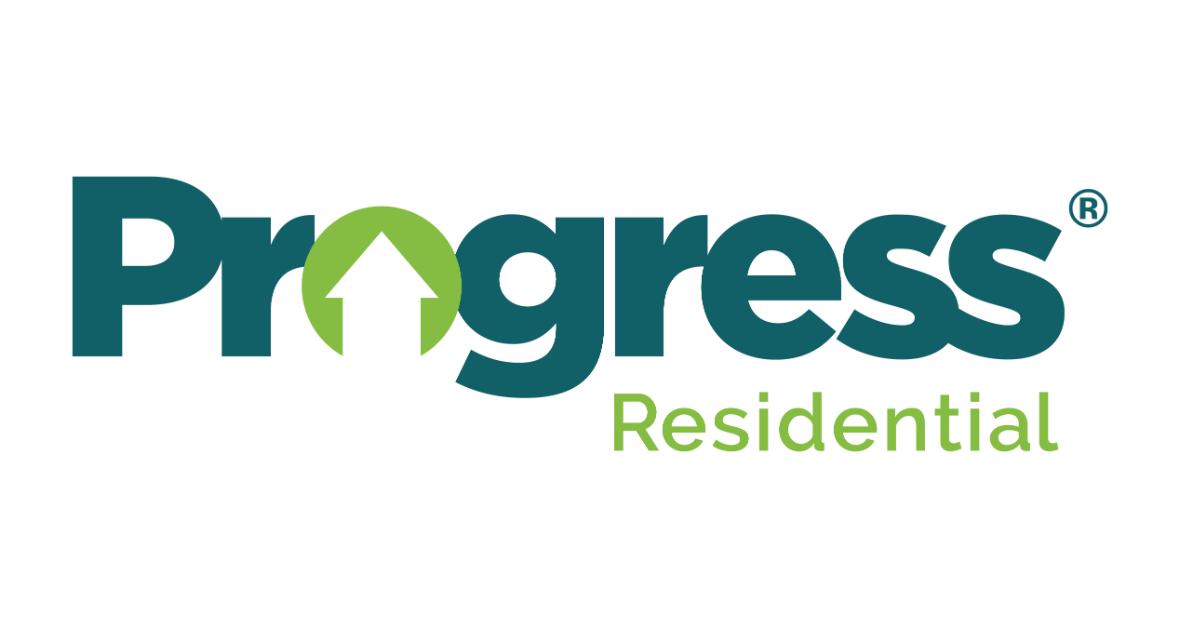 Lease Application Coordinator
Scottsdale, Arizona - Full Time
The Lease Application Coordinator is a member of the Central Operations department and functions as the primary coordinator of lease applications.
ESSENTIAL FUNCTIONS
Facilitates administrative property management functions, including but not limited to, processing applications for new residents in a timely and accurate manner, processing credit and criminal checks, completing all data entry fields in Yardi to complete application process, generating a lease agreement, and ensuring Yardi compliance/consistency
Responsible for all communication with the applicant throughout the lifecycle of the application process (approval, lease signing, move-in scheduling)
Represents the company to prospective applicants, real estate agents and brokers in a courteous and professional manner – always putting customer service first
Has a strong understanding of Progress Residential lease application, leasing processes, and lease agreement and can accurately provide answers and explanations to applicants/new residents in a user-friendly manner
Maintains confidentiality and adheres to regulations such as the Fair Housing Act
QUALIFICATIONS
High School graduate
2 or more years of experience in leasing apartments/single family home or applicable customer service experience
Flexible work schedule required including evenings and weekends depending on business needs
Committed to providing outstanding customer service
Possesses strong organizational skills and is detail oriented
Ability to thrive in a dynamic, fast-changing, growth environment
Fosters teamwork and mutual respect throughout the company
Interacts productively in person and through technology with co-workers, team members, management and other company personnel on a daily basis to accomplish duties and responsibilities
Computer literacy, ability to comfortably navigate new technology and competency in MS Office
Demonstrates proficiency in Yardi
Previous Salesforce experience is a plus
Bi-lingual a plus.
Progress Residential® is one of the largest providers of high-quality, single-family rental homes in the United States. With more than 40,000 homes across some of the fastest-growing markets, our residents appreciate the flexibility, freedom, and convenience of living in a single-family home without the obligations of home ownership.
Progress is committed to making the home rental process easy and enjoyable for the 100,000 residents we serve by empowering our team members and investing in innovative systems and technology. Our portfolio has continued to grow substantially the past few years and we see increasing demand for professionally managed single-family rental homes and anticipate continued growth.