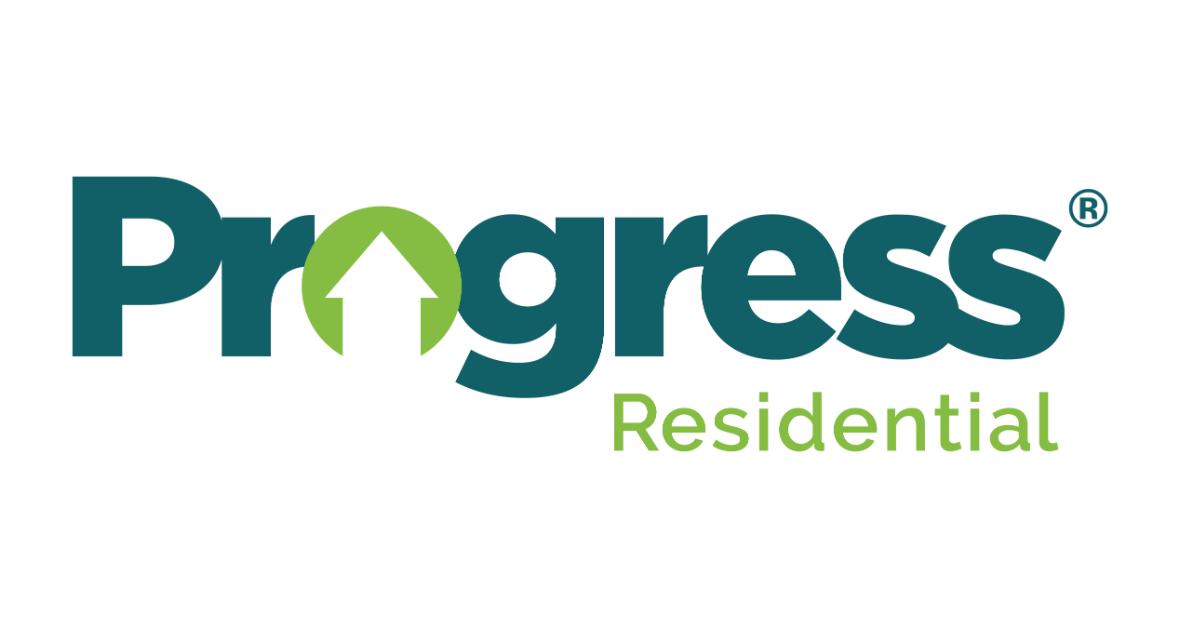 Residential HVAC Technician ($23-$27/hr)
Memphis, Tennessee - Full Time
$23-$27/hr plus bonus!!
The Service Technician HVAC works on the Property Management team to inspect, troubleshoot and repair HVAC systems in our Progress Residential single family homes. Additional residential maintenance and repairs are required as needed.
Electrical, plumbing and HVAC systems
Appliances
Water irrigation systems
Stairs, gates, fences, patios, railings
Tile, carpet, and flooring
Roofing, gutters, fasteners
Interior/exterior lights and ceiling fans
Fireplaces and Gas fixtures
Shutters, doors, cabinets, windows, sliding glass doors and locks
Ceiling leaks
Drywall and Painting
Pool areas, tile, hot tub/spa, pool furniture
Other Service areas as required
Company vehicle, fuel card, cell phone and iPAD!
Qualifications:
• EPA Certification Required
• Technical College or Trade Program with HVAC Certification is required
• Must have a valid Driver's License in the working state
• Minimum of 3 years' experience in general service and maintenance experience (painting, plumbing, carpentry, electrical, drywall repair, appliances, etc.)
• Minimum 2 years' experience providing routine maintenance, cleaning, inspection and repair of warm air furnaces, air conditioners, duct distribution systems, water heaters, and related piping and electrical
Progress Residential® is one of the largest providers of high-quality, single-family rental homes in the United States. With more than 40,000 homes across some of the fastest-growing markets, our residents appreciate the flexibility, freedom, and convenience of living in a single-family home without the obligations of home ownership.
Progress is committed to making the home rental process easy and enjoyable for the 100,000 residents we serve by empowering our team members and investing in innovative systems and technology. Our portfolio has continued to grow substantially the past few years and we see increasing demand for professionally managed single-family rental homes and anticipate continued growth.