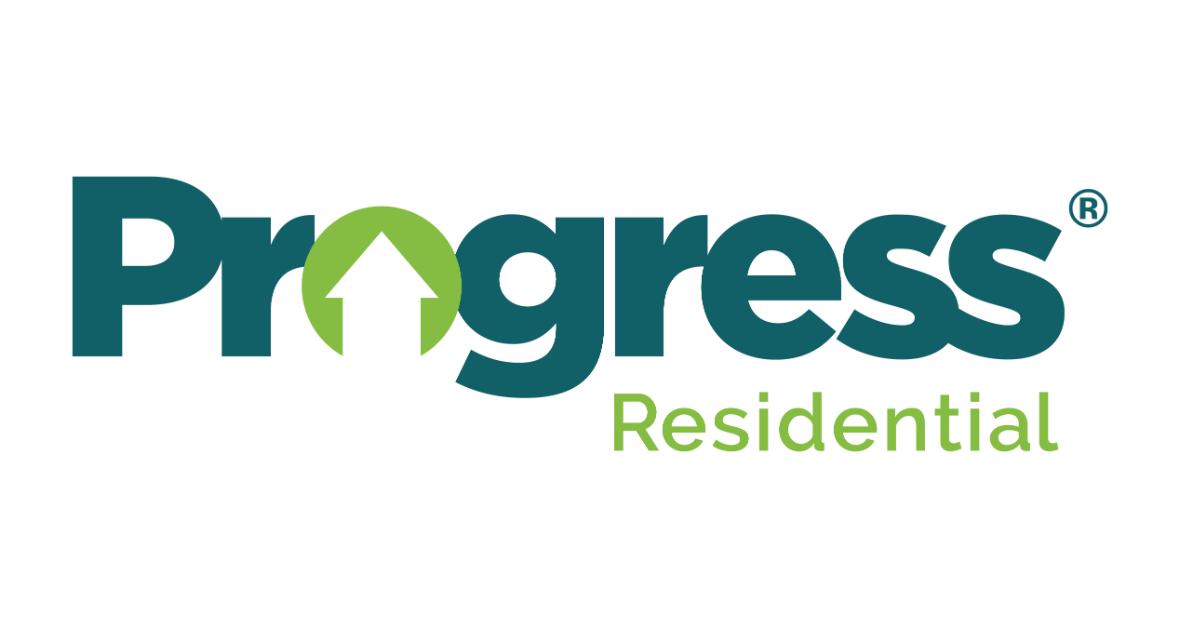 Residential Property Management Make Ready Supervisor
Tampa, Florida - Full Time
The Make Ready Supervisor is a member of the Property Management team and is a key associate in the rental home make ready process and resident lifecycle. The Make Ready Supervisor is responsible for determining cost and labor estimates, monitoring and providing oversight of work performed and providing quality assurance during related workflows necessary to get homes to a rent ready status. Make Ready Supervisors are involved in working with both approved vendors and our internal teams to address required construction, maintenance and make ready tasks and orients new residents with their home. The Make Ready Supervisor is responsible for tracking, reporting and providing accurate records.
ESSENTIAL FUNCTIONS
Ability to provide strong customer service to residents
On new acquisitions develop the scope of work on assigned homes and create the required cost and labor estimate based on Company standards
Perform pre-move out inspections on homes 30 days prior to resident move out
Perform move out inspections and determine the labor, vendor and material needs to return the home to a make ready condition and coordinates and schedules this work either directly or through the Make Ready Coordinator
Ability to track and assign work to third party vendors to ensure that homes move to rent ready status as quickly as possible
Perform make ready quality and move in ready inspections and is responsible for ensuring all punch list items are completed either by performing the work directly or through coordination with the Make Ready Coordinator
Complete property inspections, condition reports, costs and estimates
Strong knowledge of the basic workings of plumbing, electrical, HVAC, flooring, appliance, landscaping and irrigation systems
Able to complete some of the basic repairs as needed to reduce cycle times or improve the customer experience
Responsible for ensuring all punch list items are completed and days to completion are achieved
Ensure all workplace safety standards and practices are upheld
Perform new resident move in orientations when needed
Assist in creation and circulation of weekly, monthly, quarterly and annual reporting
Follow Fleet vehicle maintenance schedule and keep an organized and clean vehicle/workspace
Maintain regular attendance and excellent punctuality
This role is considered Safety Sensitive and full compliance with all Fleet policies and procedures must be adhered to at all times
QUALIFICATIONS
Must be a High School graduate.
Must have a valid Driver's License in the working state
5 or more years of experience as an assistant superintendent, maintenance supervisor or production home customer service representative
Knowledge of and ability to demonstrate basic workings of plumbing, electrical, HVAC, flooring, appliance, landscaping and irrigation systems
Organizational skills, attention to detail & high-performance standards
Good communication skills (both oral & written), and must be comfortable scheduling work directly with residents
Ability to work efficiently and to multi-task
Proven record of working independently and with minor supervision
An effective team player with a positive attitude
Working knowledge of Microsoft Office software and working proficiency with hand held computer (i.e. Smartphone, iPad), Yardi Voyager experience preferred
Ability to work weekends as necessary
Bi-lingual a plus
Progress Residential® is one of the largest providers of high-quality, single-family rental homes in the United States. With more than 40,000 homes across some of the fastest-growing markets, our residents appreciate the flexibility, freedom, and convenience of living in a single-family home without the obligations of home ownership.
Progress is committed to making the home rental process easy and enjoyable for the 100,000 residents we serve by empowering our team members and investing in innovative systems and technology. Our portfolio has continued to grow substantially the past few years and we see increasing demand for professionally managed single-family rental homes and anticipate continued growth.
Come build the future with us.