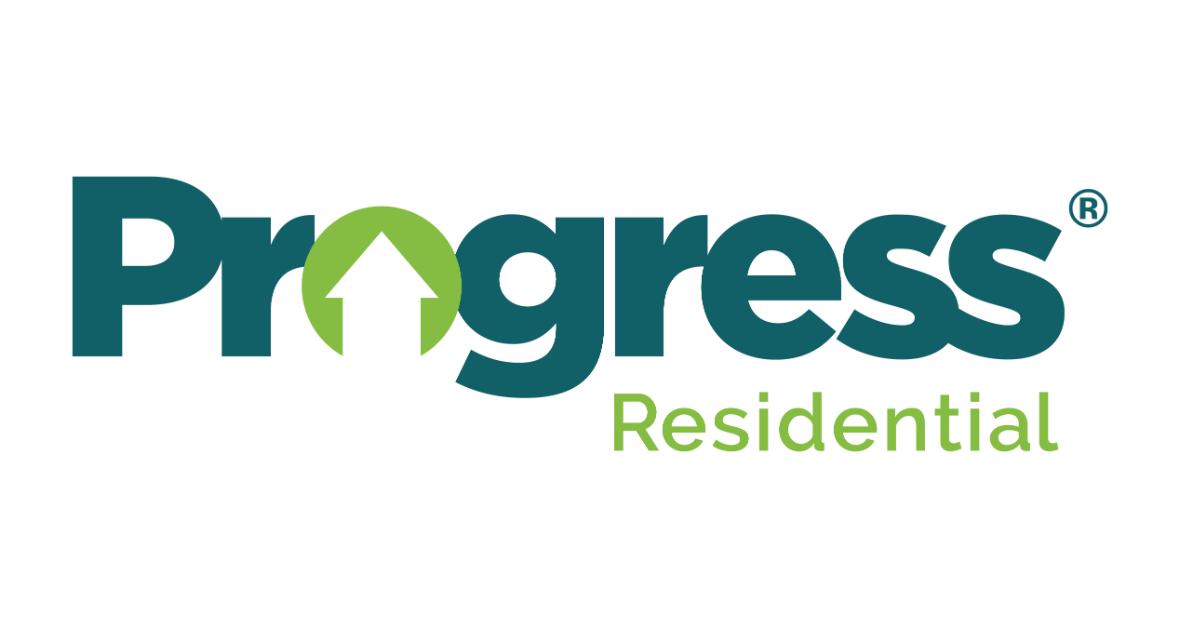 Senior Residential Renovations Project Manager
Jacksonville, Florida - Full Time
The Senior Project Manager is responsible for the management and oversight of the Initial Renovation process for newly purchased homes. The Senior Project Manager manages the Project Managers and oversee the management of the vendor base within their Metro Service Area (MSA). The Senior Project Manager is responsible for a number of key performance indicators including due diligence inspections timing, renovation quality, adherence to budget and associate and vendor performance.

Essential Functions
Coordinate internal resources and third parties/vendors for the execution of renovation projects
Ensure resource availability and allocation
Ensure timely completion of all renovations across the portfolio to minimize downtime and maximize rental revenue.
Manage appropriate staffing, contractor and vendor levels as necessary to minimize downtime and maximize rental revenue while controlling costs
Assist in the definition of project scope and objectives.
Ensure all assigned rent ready units meet quality control guidelines.
Manage quality control program and reporting system,
Perform ongoing training of associates on newly developed process and procedures.
Control cost and perform unit turns within budget
Comply with the Company's national procurement policy and program
Monitor and track the progress of all renovation projects in a detailed manner
Manage changes to the project scope, project schedule and project costs
Accurately track and report all work
Ensure all workplace safety standards and practices are upheld
Assist in creation and circulation of weekly, monthly, quarterly and annual reporting by making sure all information pertaining to duties is accurately reported or updated
Ensure all properties are compliant with local, state and federal health and safety
Establish and maintain relationships with third party renovation vendors
Maintain comprehensive project documentation
Meet budgetary objectives and adjust project constraints based on financial analysis
Core Competencies:
Developing and Tracking Budgets
Coaching
Supervision
Staffing
Project Management
Management
Process Improvement
Planning
Performance Management
Verbal Communication
Time Management
Qualifications
High School graduate with a valid Driver's License
5 years or more years of experience as a senior superintendent, regional maintenance supervisor or production home customer service manager; regional or director level experience preferred
Experience in managing multiple staff members over a geographic region
Extensive knowledge of Plumbing, Electrical, HVAC, Flooring, Appliances, Landscaping and Irrigation Systems as they relate to residential homes
Mastery of general UBC building codes and rental property health and safety regulations
Excellent oral and written communication
Ability to work efficiently and to multi-task
Proven record of working independently and with minor supervision
An effective team player with a positive attitude
Ability to work flexible hours which may include some weekends
Bi-lingual a plus
Basic computer skills. Experience in Excel, Word, Outlook and Yardi Voyager preferred
Progress Residential® is one of the largest providers of high-quality, single-family rental homes in the United States. With more than 40,000 homes across some of the fastest-growing markets, our residents appreciate the flexibility, freedom, and convenience of living in a single-family home without the obligations of home ownership.
Progress is committed to making the home rental process easy and enjoyable for the 100,000 residents we serve by empowering our team members and investing in innovative systems and technology. Our portfolio has continued to grow substantially the past few years and we see increasing demand for professionally managed single-family rental homes and anticipate continued growth.
Come build the future with us.