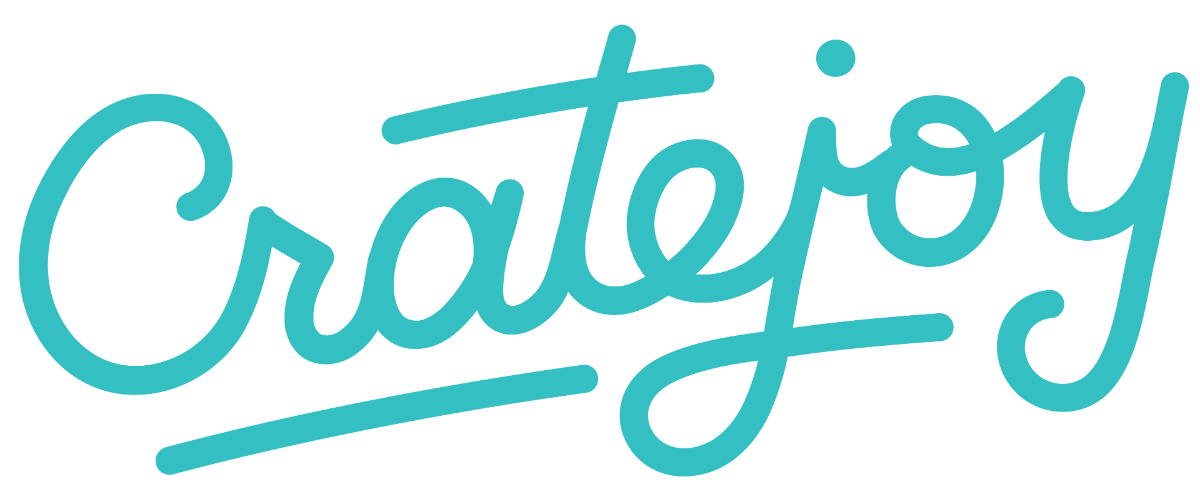 Email Marketing Manager (REMOTE) - Unbox your marketing talents!
Austin, Texas - Full Time
Are you someone who has a talent for visualizing a three-dimensional, multi-touch workflow, lives in high-sophistication CRM programs and loves to own it, maintain it, improve on what's there, add new things and strategies?
Are you a numbers junkie, are proud of it and not only love working inside Do you love partnering with content creators, designers and engineers to develop top-quality email and SMS content? Are you already used to managing sophisticated email programs to create high-converting top-of-funnel content?
Are you able to assess and analyze past performance of channels, recommend new initiatives and programs that both drive our business and elevate our brand? Are you able to create and recommend strategies based on analytics to further improve email performance, refine messaging and audiences and positively impact our channel engagements? Do you enjoy working with agile, early-stage companies that supports time off to volunteer for worthy causes with home office reimbursement and the ability to grow, learn and advance your career?
Do you want to be a member of a passionate team that believes the employee experience directly influences the customer experience?
If so, Cratejoy has an excellent opportunity for you!
We embrace and celebrate a remote-first work environment so that employees can work and be their very best. We know you will bring a deep background in marketing automation and email tools, from selection to implementation to management, you'll have experience with CRMs, you'll have designed experiments of email campaigns, drive optimization of existing programs and report on business results at great detail with analytics.
We also know you'll bring at least 4 years in marketing, have experience in start-up/early stage companies, 3+ years of email and SMS channel management and experience executing on a growth marketing team with heavy experience in eCommerce.
What we promise to bring you are the things you expect from a growth-forward, agile, early-phase company: market competitive pay, stock options, employee benefits, a 401k program, open PTO, generous parental leave, a recognition and rewards platform, education/personal growth reimbursement, paid holidays and home office reimbursement.
Do you want to be a part of something new, exciting and interesting? Apply today!
EOE Statement
Cratejoy is committed to providing equal employment opportunity (EEO) to all employees and applicants for employment without regard to race, color, religion, gender, sexual orientation, national origin, age, disability, pregnancy, marital status, gender identity or expression, status as a veteran, or any other legally protected characteristic or activity in accordance with applicable federal, state and local laws.