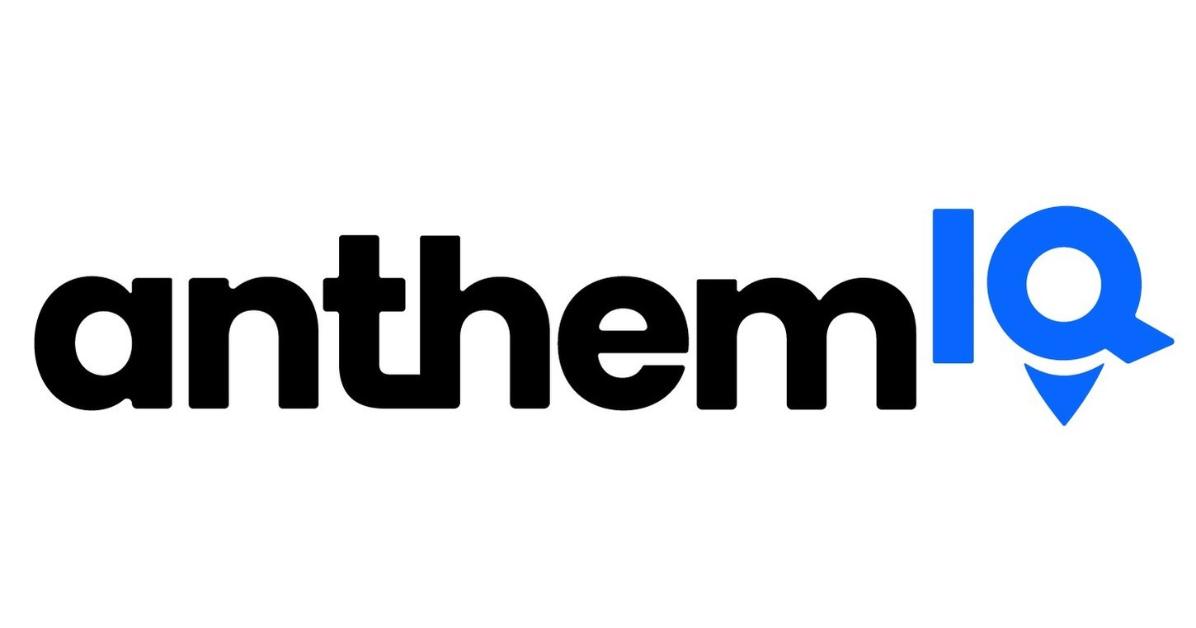 Account Executive for Fast Growing Start Up in Austin, Texas
Austin, Texas - Full Time
About the Role
You: A passionate sales professional who grew up competing for the top spot in everything. Your mantra: if you're not first, you're last. You love the thrill of the hunt, you never back down from a challenge, and will push yourself to the limit just to see how much you can accomplish. You thrive in a collaborative environment, you nerd out on stratting deals with your teammates, and you are constantly seeking feedback in an effort to perfect your craft. The thought of cold calling and closing deals daily doesn't scare you, it excites you. You are bored if your days aren't packed with sales calls. You effortlessly strike the perfect balance of assertiveness and likeability. You are a high-level thinker who isn't afraid to roll up your proverbial sleeves, just as comfortable hitting the phones as you are conducting a product demo and delivering a business case in front of a room of C-suite executives. You have no problem changing directions on a dime, with the ability to make quick decisions and problem solve.
Us: We are looking for someone who is self-driven, loves to work hard, and consistently over delivers. Our ideal candidate is a confident, humble, and collaborative self-starter who wants to improve themself and those around them every day.Our Account Executives own the full sales cycle from prospect to close. You will be responsible for your day-to-day pipeline management, forecasting, etc. You will eagerly sprint to join our footrace, to get our product in the hands of every CRE broker and agent in the country… maybe even the world.
This role will be located at our offices in Austin, TX.
Your Responsibilities
Generate new business through prospecting and closing deals at key target accounts
Have ownership for all customer development activities and quota achievement within an assigned list of accounts and markets
Develop and maintain relationships with champions at key target accounts
Responsible for personal forecasting and detailed pipeline management
Provide continuous feedback to the broader team about product positioning, feature requests, and competitive landscape
Be an ambassador for the company, our technology, and the thought leadership we create in the space
Ideally You'll Have
You have at least 3 years of experience working in business development or sales
You possess strong communication skills, both written and verbal
You are coachable, a quick learner, and are eager to learn new products, methods, and industries
You are self-motivated and able to complete tasks on time, with minimal oversight
You are a team player and a solution seeker
You are a critical and strategic thinker that will actively participate in the improvement of sales and marketing processes
You are flexible and can rapidly adapt to change in a dynamic startup environment
You are analytical with the ability to provide insights and feedback on the market environment
Bonus If You Have
Experience in SaaS sales
Experience working in small or early-stage startups
Commercial Real Estate industry experience
What AIG Offers
Competitive compensation, including commissions and bonus
Employer subsidized benefits: medical, dental, and vision
Unlimited vacation
Parental leave
Flexible working options
Prime office location in downtown Austin
Open and collaborative office environment, a vibrant work culture you'll contribute to, and a constant pulse of happy hours, lunches, networking events, and more
About
AnthemIQ is an Austin-based, early-stage startup modernizing how deals in commercial real estate are done. We design software that empowers brokers to manage their deals and engage their clients, all on one simple, yet powerful platform. When brokers use AIQ, they are proven to win more business, save time, and improve client satisfaction. Join us as we transform the way a multi trillion-dollar industry operates.
This is a fast-paced environment and a rapidly growing company. Culturally, we pride ourselves on balancing relentless execution with generosity and humility. We value hard work and self-starters, and you'll be learning as you go.