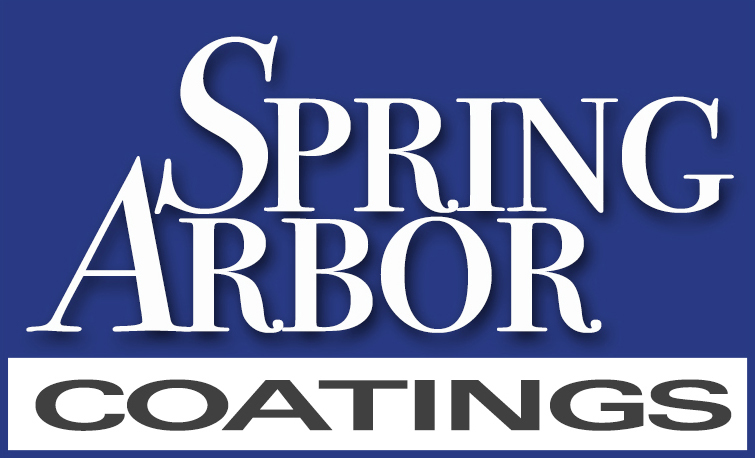 Production Workers - Training Provided
Spring Arbor, Michigan - Full Time
As a Production Associate for Spring Arbor Coatings, you could inspect and rack parts ready for paint, keeping pace with the speed of the line or unrack, inspect and pack finished parts. Your contributions will be instrumental in ensuring the release of the high-quality products that our customers have come to expect. If you like to perform repetitive rewarding work, this is the place for you.
The ideal candidate takes pride in their work, has energy, is able to stand for the length of the shift, and can lift up to 30 lbs.
Spring Arbor Coatings is a privately held company with over 20 years of e-coat experience. Spring Arbor Coatings, LLC is committed to meeting customer requirements and enhancing customer satisfaction through continual improvement of its products, services and the quality management system.