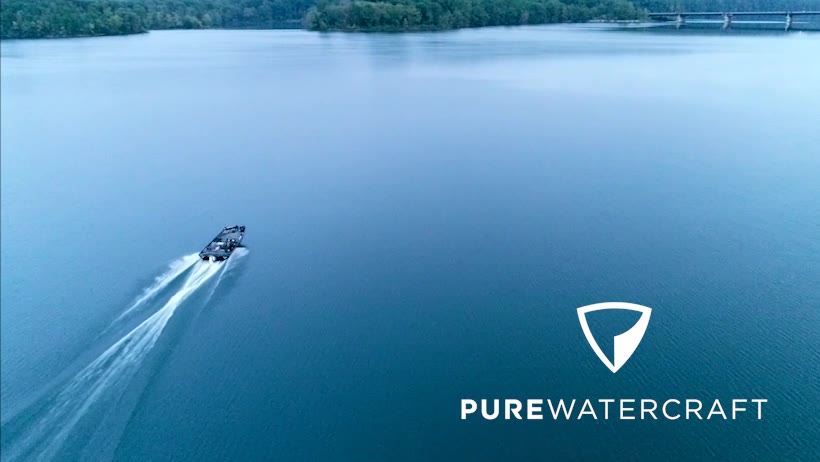 Social Media Content Specialist
Manila, - Full Time
Pure Watercraft is creating revolutionary electric boat propulsion to ensure a future where boating will be clean, quiet, and powerful. As we continue to build our online presence, we are looking for a highly organized, tech savvy, and motivated individual to join the Marketing team in strategizing our social media roadmap.
You will create appealing and creative digital content for our company's various social media platforms. You will develop marketing strategies and maintain company branding but not limited to blogs, video feeds, trending social networking sites and resource centers. You will also build and engage with our community and followers as well as report and improve the performance of content and engagement in the various platforms.
Pure Watercraft is a demanding and fast-paced environment where you will work with a highly motivated team on extremely challenging projects. Thus, you are expected to deliver multiple projects on schedule, on budget and with no errors. Our prototypes have already delivered more than 1,000 hours of high-performance boating and since we are gearing up for commercial launch, we need to increase our online visibility and improve our marketing and sales efforts.
Responsibilities:
Map out the all-around social media marketing plans by means of customer identification, benchmarking, competitors research, platform ascertainment, and messaging.

Create consistent, meaningful and interactive content on all social media platforms to encourage customer engagement and to increase the promotion of social media campaigns. This is not limited to developing, editing, and publishing unique textual content, pictures or video on a regular basis.

Posting regular social media content, assuring a fine-tuned content selection.

Communicate with social media followers and community, including responding to queries in a timely manner.

Create syndication schedules and editorial calendars to optimize time management.

Monitor the corresponding social metrics/data, define the best practices, and use the acquired information to promote the brand's marketing presence.

Prepare the monthly reports on social media marketing efforts and collaborate with key departments to manage and improve performance.

Staying up-to-date on best practices and emerging trends in social media. Keeping the connections with industry professionals and influencers to create a strong network.
Requirements:
Bachelor's Degree, preferably in Communications/English, Public Relations, Marketing, Journalism, Design, or any related field.

3 or more years of social media experience including planning and managing content in a corporate, or agency setting.

Exceptional content writing skills and should have at least a basic knowledge of photo and video editing.

Excellent critical thinking, interpersonal, communication, time-management and problem-solving skills.

In depth knowledge of using Facebook, Twitter, LinkedIn, Youtube and other social media accounts as marketing platforms.
Desired experience:
Fast-growing startup experience preferred

Electric Vehicle or similar industry experience preferred

Good understanding of social media KPIs, web traffic metrics and SEO.
Pure Watercraft is revolutionizing boating, starting by building an innovative electric propulsion system that is clean and quiet without compromising performance. (http://www.purewatercraft.com)
We are an equal opportunity employer and value diversity at our company. We do not discriminate on the basis of race, religion, color, national origin, gender, sexual orientation, age, marital status, veteran status, or disability status.