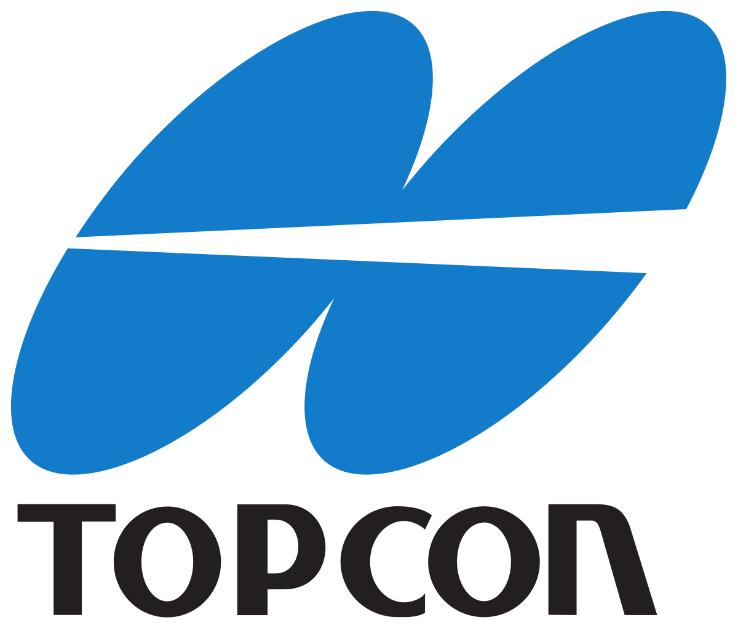 Electronic Design Engineer
Geisenheim, - Full Time
Do you like developing high-tech solutions, the combination of conceptual and hands-on work and working in multidisciplinary teams? Are you as passionate about engineering as we are? Topcon Electronics is looking for an Electronics Design Engineer (m/f/d) to join our team!
This is your challenge
Working at Topcon Electronics means working in a multicultural and multidisciplinary environment. You'll be involved in the entire product cycle of our electronical equipment, from concept to prototype, all the way to production. The team of Electronic Design Engineers consists of 5 other engineers with various levels of experience, but you will also work closely with our Mechanical and Software Engineers. Your tasks will consist of:
Detailing requirements, component research, selection and associated verification planning, Verification of components
Concept creation and evaluation, Requirements for series testing
Development in compliance with requirements, standards, regulations, legal regulations, design rules, target costs, target dates and testability
Creation of circuit diagrams and revision
Layout creation and revision
Simulation of circuits and Calculations
Preparation of inquiries and procurement documents in accordance with PPAP
Set-up of hardware platforms for embedded systems
Verification and optimization of the procurement documents and test equipment for the series
Testing of devices and electronic circuits in the laboratory
This is what you bring
Bachelor's degree in Electrical Engineering, Industrial Engineering or related technical field
Several years experiences in electronic design
Experience in digital and analogue circuits
Experience in test and measurement of electronic designs
Knowledge about EMC-compliance layout design of Multi-Layer Boards Usage of Altium Designer
Verbal and written communication skills in German and English
This is our organization
Topcon Electronics is one of the global market leaders in the development and production of operator consoles for mobile machinery. From our company headquarters in Geisenheim, Rheingau (near Wiesbaden/Frankfurt), we and a team of 200 employees develop, produce and distribute our operator consoles. Topcon Electronics stands for the highest quality standards and customer-oriented product functionality. Our company is distinguished by multiple certifications with respect to quality and environmental awareness as well as high standards in occupational safety. Since the end of 2014, Topcon Electronics has been part of the Topcon Positioning Group, the world's leading manufacturer of GNSS systems for construction, agricultural machinery and surveying. Topcon Positioning Group is headquartered in Livermore, California USA.
This is our offer
We offer you a competitive salary package, which includes 30 days of leave, company health management and contributions to your pension. Furthermore, we offer you a warm organizational culture, focused on achieving our goals as a team.
Interested?
We look forward to receiving your application and will contact you within 3 working days. Please feel free to contact Paul Bertens (RecruiterShare) via +31 6 4329 9305 or paul@bron-recruitment.nl if you have any questions regarding this vacancy.