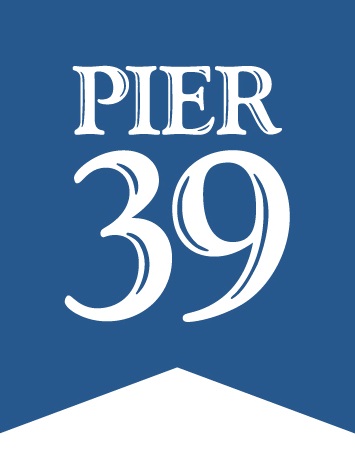 Cash Control Manager
San Francisco, California - Full Time
PIER 39 is seeking someone who is experienced in cash operations to lead our Cash Control Department. The Cash Control Manager role is a critical component of the overall operations at PIER 39, ensuring all funds are properly recorded and accounted for. In this role, you'll be responsible for managing all cash processes, including handling the day-to-day processing and reconciliation of cash. The Cash Control team is tasked with daily, weekly, and monthly reconciliations of various accounts, and investigates and reconciles complex transactions and/or discrepancies that may arise. The ideal candidate is a highly motivated professional with strong analytical, communication and technical skills.
Primary Responsibilities
Develop and maintain rigorous internal controls and security over cash and personnel.
Prepare monthly billings, account reconciliations, sales summaries, and revenue reports.
Manage timely deposits of cash receipts and daily distribution of DSR's and sales reports.
Manage Cash Control month-end close, including review and timely completion of journal entries.
Reconcile and prepare monthly liability payments ensuring timely payment.
Maintain the accounting portion of new tickets, services, and pricing matrix in our POS and ticketing system.
Research and provide support for double charges, overpayments, and refunds.
PIER 39 is a 45-acre waterfront complex that is a gathering place for millions of San Francisco locals and visitors. In addition to its 14 full-service restaurants, 90+ shops and popular attractions, PIER 39 also has a 5-acre waterfront park and a 300-berth marina. PIER 39 is known for its spectacular views of the Golden Gate and Bay Bridges, Alcatraz Island and the San Francisco city skyline. PIER 39 is also home to the world-famous California sea lions.
PIER 39 is an equal opportunity employer.
All qualified applicants will receive consideration for employment without regard to race, sex, color, religion, sexual orientation, gender identity, national origin, protected veteran status, or on the basis of disability.
PIER 39 will consider for employment qualified applicants with arrest and conviction records pursuant to the San Francisco Fair Chance Ordinance. For more information visit https://sfgov.org/olse/fair-chance-ordinance-fco.