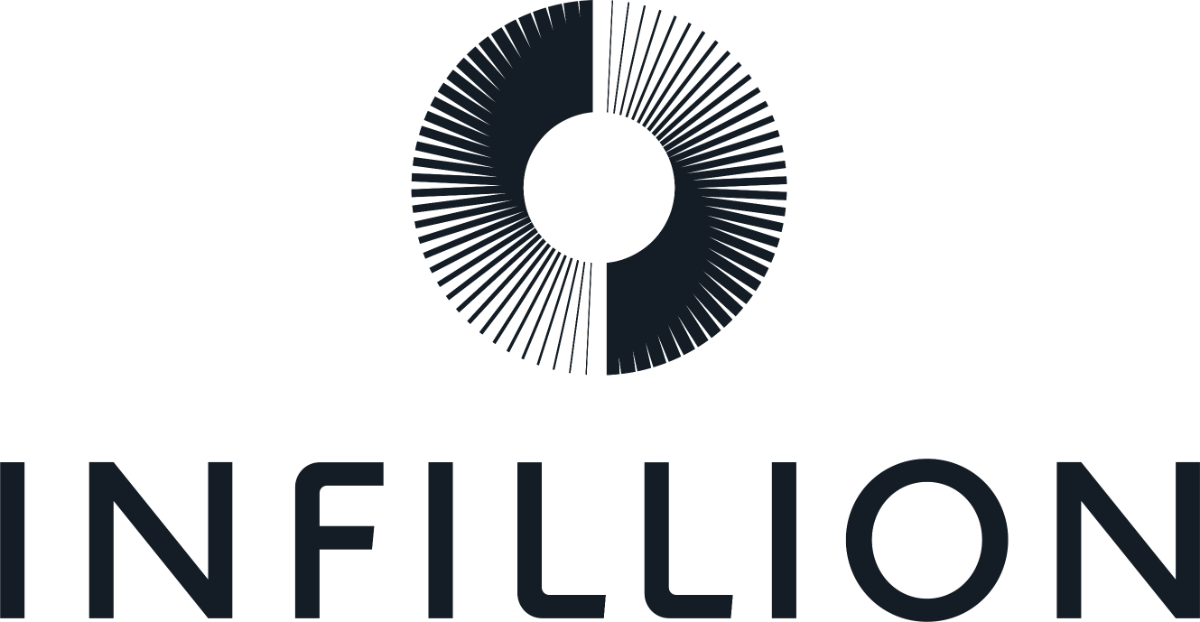 SaaS Sales Director
West Hollywood, California - Full Time
This is a work from home opportunity!
Your mission as the Director, Location Platform Sales, will be to drive the sales strategy and sales execution for true[X] | Gimbal mobile location management technology. You will be selling to the world's largest marketers, brands and mobile applications.

This is a job you are going to love! Not only will you find this role rewarding on many levels, you will see the results of your success nearly everywhere you go.
We will look to you for new customer acquisition and annual recurring revenue (ARR) growth. Key verticals include retail, sports & entertainment, and hospitality where you likely have existing relationships. We also appreciate your talents establishing relationships direct to brands and through an expanding partner network.
Expertise in the location technology space, emerging digital consumer trends, data as a service, and a network of contacts in target verticals are important criteria for success in this role.
What you have….
Desire to join a leading technology company whose products touch millions of people
Proven experience with digital and/or mobile software sales experience (Probably 10+ years)
Talent for building lasting relationships with strategic buyers at large companies
Strong marketer and direct to brand relationships
Mobile App development knowledge so you can articulate our value with credibility
Proximity location mobile technology experience
Proven C level sales track record
A love for helping consumers have a better experince
High level of motivation with a positive attitude who consistently strives to exceed expectations
Talent for using data to effectively tell a clear story
A proven track record of meeting or exceeding quota
Knowledge of Salesforce
Benefits
It's no secret that we work hard, but we also strive to create an office environment where the lines between work and play are blurred. This means we offer these great perks to help keep our team healthy, productive, and happy.
Unlimited paid time off - we trust your discretion
Subsidized health, dental and vision coverage for you and your dependents
Fully covered Life and Disability insurance
Paid holidays
Opportunities for profit sharing, bonuses, and ownership
401(k) plan
Subsidized gym memberships
About us
Gimbal/true[X], as you know it today, formed when two independent companies – The Mobile Majority and Gimbal – merged at the end of 2016. The former, an integrated mobile advertising platform based in Los Angeles, and the latter, a location technology platform born out of Qualcomm, joined forces to bring the best of adtech and martech together under a single offering.

We develop location-driven products that provide solutions to help you master the customer journey for a more personalized approach to advertising and marketing.

We are committed to an inclusive and diverse work environment. true[X] | Gimbal is an equal opportunity employer. We do not discriminate based on race, color, ethnicity, ancestry, national origin, religion, sex, gender, gender identity, gender expression, sexual orientation, age, disability, veteran status, genetic information, marital status or any legally protected status.