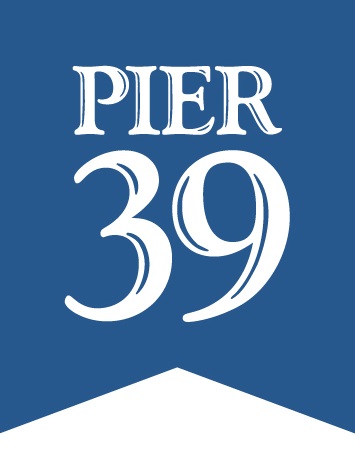 Cash Management Accountant
San Francisco, California - Full Time
PIER 39 is looking for a Cash Management Accountant who can show a commitment to providing top-quality work. As a member of our team, this position is responsible for the overall cash management function and bank reconciliations for multiple entities. If you are someone with professional accounting experience who has a knack for seeking out constant improvement in processes with the goal of ensuring accurate and timely reporting, then this may be the right fit for you! Sage 300CRE experience is a plus.
Specific Duties:
Balance and maintain operating accounts including credit card accounts.
Monitor daily incoming and outgoing cash transactions and perform account transfers as needed.
Ensure adequate funding for the biweekly payroll for PIER 39 and affiliated companies.
Prepare outgoing wires and ACH payment requests.
Download/save daily lockbox cash receipts.
Maintain Sage 300CRE Cash Management accounting module.
Make recommendations on the amount of excess funds available for investment.
Maintain accounting internal controls.
Prepare daily cash flow chart for management.
Allocate monthly analysis fees.
Prepare journal entries, account reconciliations and audit schedules.
Process returned checks and credit card chargebacks.
Prepare year-end audit confirmations.
Prepare a variety of reports related to cash management on a regular basis.
Salary range - $26.50 - $27.50 per hour dependent on experience.
PIER 39 is a 45-acre waterfront complex that is a gathering place for millions of San Francisco locals and visitors. In addition to its 14 full-service restaurants, 90+ shops and popular attractions, PIER 39 also has a 5-acre waterfront park and a 300-berth marina. PIER 39 is known for its spectacular views of the Golden Gate and Bay Bridges, Alcatraz Island and the San Francisco city skyline. PIER 39 is also home to the world-famous California sea lions.
PIER 39 is an equal opportunity employer.
All qualified applicants will receive consideration for employment without regard to race, sex, color, religion, sexual orientation, gender identity, national origin, protected veteran status, or on the basis of disability.
PIER 39 will consider for employment qualified applicants with arrest and conviction records pursuant to the San Francisco Fair Chance Ordinance. For more information visit https://sfgov.org/olse/fair-chance-ordinance-fco.