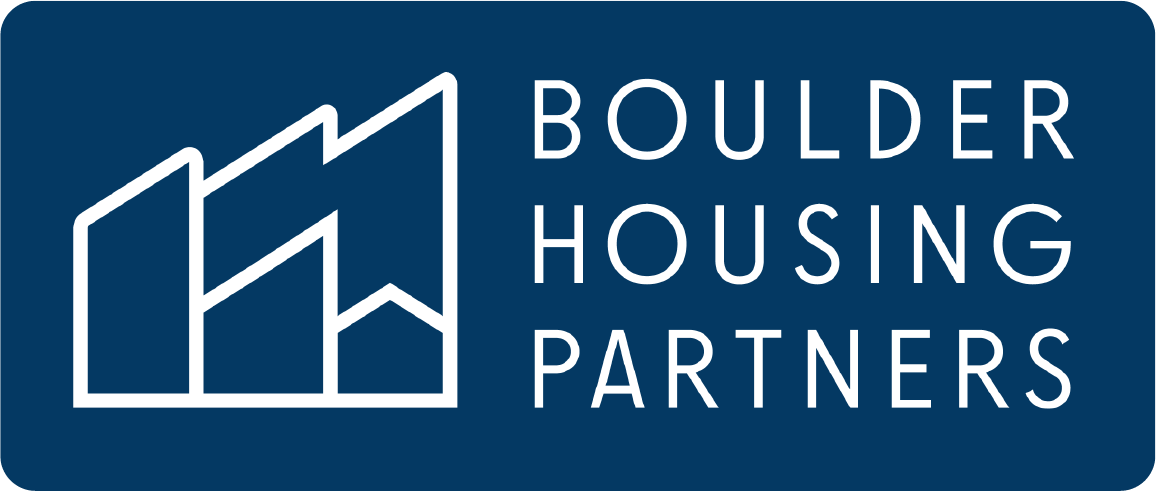 Accounts Receivable Accountant
Boulder, Colorado - Full Time
We are looking for an A/R Accountant to join the Finance Team of our multi-entity organization.
The primary responsibilities of this position will be to receive and post payments, review ledgers and correct discrepancies to ensure the accounts are properly stated.
REPORTS TO: Controller
POSITION RESPONSIBILITIES:
Accounts Receivable
Prepare ACH drafts.
Post receipts to appropriate entity account(s).
Prepare receipts for bank deposit.
Researching and resolving account discrepancies.
Make ledger adjustments.
Respond to any inquiries.
Assist with bank reconciliation issues.
Process any refunds/return of funds.
Assist with bad debts/write offs, to include accounts turned over to collections.
Obtaining information from other departments to ensure records are accurate and complete.
Generating reports/metrics for internal use.
Manage related accounts receivable functions.
Process and track requests for compliance purposes (federal, state, audit).
Reconcile other sources of revenue (and expenses) for month-end close.
Other accounting related tasks, as delegated.
REQUIREMENTS:
Education and Experience:
4 year degree in accounting (or 2 year degree with one to two years of relevant experience).
At least 2 years experience in a similar role, particularly with multi-entity, multi-bank account company.
Experience using Microsoft Office, with emphasis in Excel.
Experience working within an ERP system.
Strong math, typing, 10-key, computer skills.
Competencies:
Analytical/critical thinking abilities.
Attention to detail, while also seeing the bigger picture.
High level of accuracy, efficiency, and accountability.
Multi-tasker.
Driven to improve processes.
Takes initiative and ownership.
Asks thoughtful questions.
Excellent communication, research, problem-solving and time management skills.
Ability to build relationships within Finance and across departments.
Strong work ethic.
Must pass background check, to include criminal history and ability to be bonded.
Hiring Range: $45,000-$52,000 DOQ
We provide a generous benefits package that includes medical, dental, vision, life insurance, paid holidays and personal days, as well as retirement benefits.
Benefits:
Medical, dental, vision health plans
Retirement benefits
Paid life insurance
Employee wellness program
Long term disability
13 paid holidays per year plus vacation and sick leave
Excellent work-life programs, such as flexible schedules, training opportunities, and more