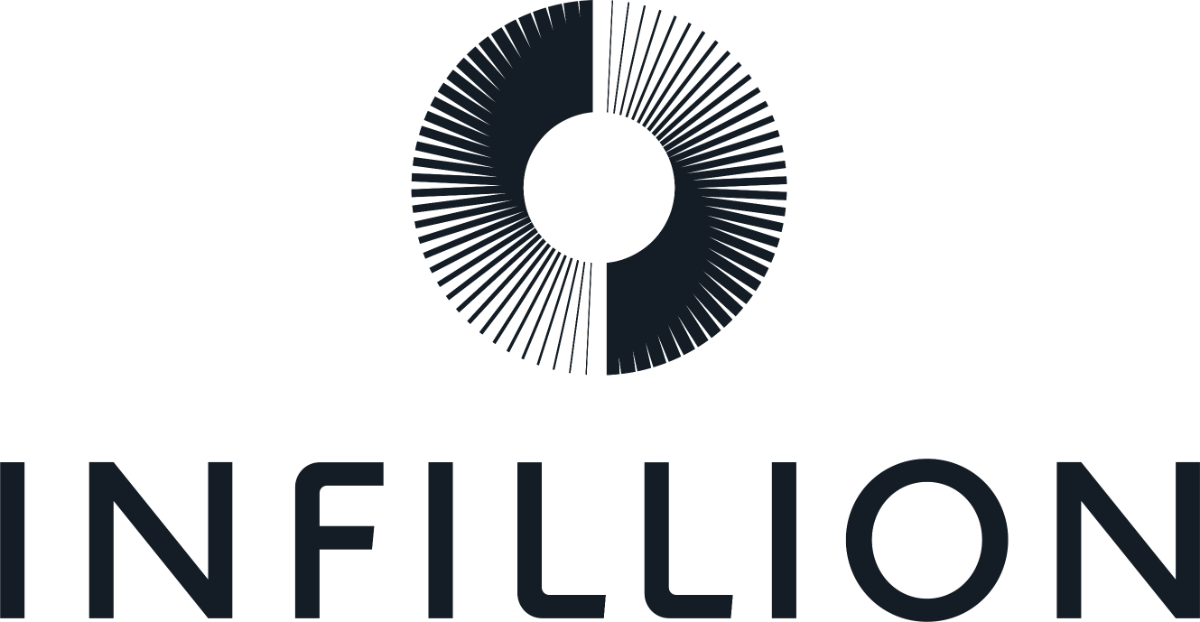 Growing company seeking Expert Advertising Operations Manager, love analytics?
Remote, California - Full Time
true[X] | Gimbal now Infillion; is a technology company building the next generation of advertising products and experiences for premium video. We empower a value exchange engagement advertising and measurement platform for premium publishers across connected TV, mobile, and desktop devices. We strive to ensure a better consumer experience, and every decision is guided by an understanding of human attention.
Seeking an Advertising Operations Manager with advanced experience in Excel and professional experience with SQL, Python, and data visualization tools like Tableau. Experience trafficking programmatic ad campaigns on various DSPs, SSP, etc is highly preferred.
The true[X] Advertising Operations team handles all aspects of campaign management. From risk analysis through final delivery, we manage advertising campaigns from end-to-end.
About the Job
We are looking for an Advertising Operations Manager - Analytics for our Los Angeles based team. This position offers full immersion into our ad technology platform with room for growth and personal advancement. Reporting to the Vice President of Advertising Operations, the Manager will also work closely with sales, strategy, business development, QA, and data science.
true[X] is a fast paced, all hands on deck company where everyone's contributions make a huge impact. The ideal candidate will have a strategic, analytical, and creative mind. We are looking at candidates who want to learn, stretch themselves and contribute to our growing business. If you are up for the challenge of revolutionizing the advertising industry, then we want you!
What you'll be doing:
Build alignment across a diverse set of stakeholders, you will be the informed leader on our campaign operations workflow and data
Develop streamlined, automated, and scalable processes to increase efficiency between AdOps and other departments
Make our team and organization more data-driven: Establish operational metrics, construct analytical dashboards and be responsible for certain KPIs
Support strategic decisions in the organization: Generate insights around business operations from partner revenue to upcoming demand
Collaborate with Product Management to define requirements for improved tooling, data pipelines, and more
Identify, document and work with our engineering department on resolving technical issues related to campaign operations
Who you are:
A natural leader — you lead by example, inspiring others on your team to take on difficult tasks and challenges head-on.
A great communicator — you can take complex ideas and boil them down to digestible pieces that are easy to understand. You present as well in a room full of strangers as you do in a one-on-one with the CEO.
Comfortable with change — you adapt easily to a fast-growing environment. You see the opportunities inherent in the changes in our industry and are excited about the advancements that need to be made to keep up
What you have:
Bachelor degree in relevant field (mathematics, economics, social science, science or engineering)
3+ years of experience using Excel to synthesize data, generate insights, and devise reports
2+ years experience with SQL, Python or other quantitative tools
Tendency to think linearly with strong analytical, problem-solving capabilities
Motivated to learn and proactive in identifying opportunities for data-based analysis. You're constantly asking "why?"
Organized and adept at prioritizing multiple project deadlines
Superb troubleshooting skills and attention to detail when needed without losing sight of the overarching picture
An ego-free team player with an ability to collaborate across departments
Skilled at building and maintaining interpersonal relationships
2+ years of online advertising experience (preferred)

Benefits & Perks
It's no secret that we work hard, but we also strive to create an office environment where the lines between work and play are blurred. This means we offer these great perks to help keep our team healthy, productive, and happy.
100% company-paid health, dental, and vision coverage for you and your dependents, as well as life insurance and disability coverage
Unlimited paid time off - we trust your discretion
Opportunities for profit sharing, bonuses, and ownership
401(k) plan plus company match
Cell phone reimbursement and subsidized gym membership
Annual professional development stipend
We are committed to an inclusive and diverse work environment. true[X] is an equal opportunity employer. We do not discriminate based on race, color, ethnicity, ancestry, national origin, religion, sex, gender, gender identity, gender expression, sexual orientation, age, disability, veteran status, genetic information, marital status or any legally protected status.
Born out of the merger of advertising and marketing tech pioneers Gimbal and true[X], Infillion is on a mission to fulfill the promise of connected consumer experiences at scale via media and technology. Infillion's connected commerce platform for the open internet connects advertising, marketing, and CX through critical data and engaging digital experiences across platforms ranging from mobile to connected TV.
Infillion provides full-service media solutions to agencies and brands, engages in proprietary relationships with partners and publishers, and facilitates outstanding consumer experiences that are superior to conventional interruptive advertising models. Infillion deeply values consumers' time, attention and privacy, and puts a premium on employee satisfaction, talent development and exemplary leadership.