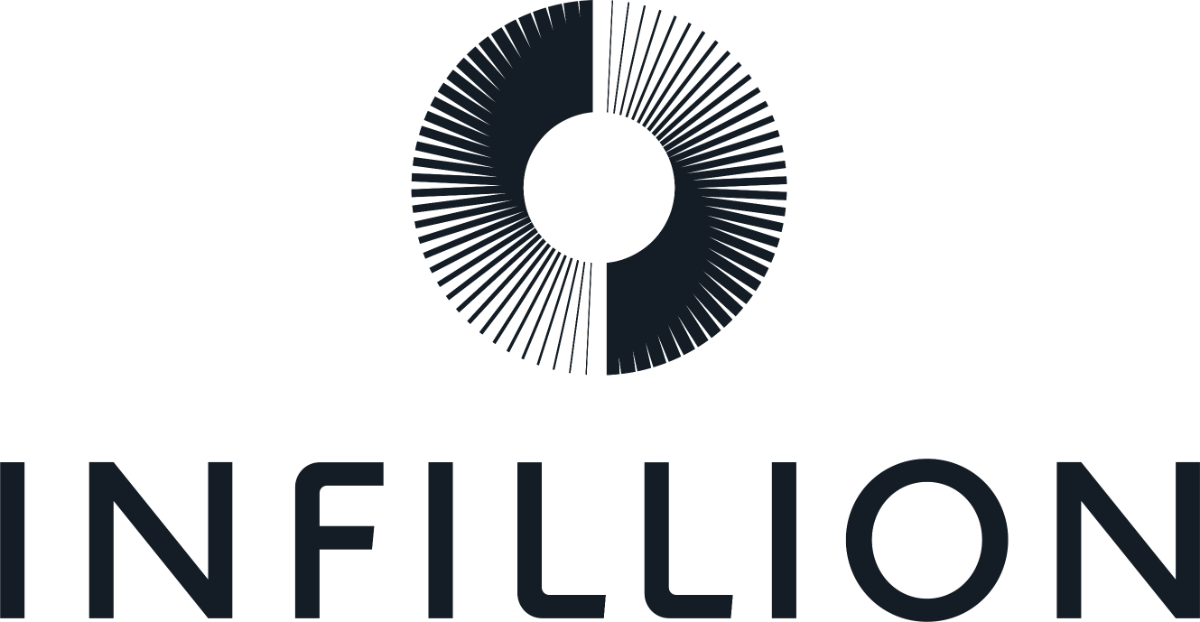 Data Engineer (100% Remote)
Los Angeles, California - Full Time
At Gimbal | true[X], now Infillion our mission is to provide the best advertising experience for consumers, the best monetization for premium publishers, and the best return for brand advertisers. Across connected TV, mobile and desktop devices we empower premium publishers to create experiences that allow them to serve the widest possible audience by optimizing consumers' time and attention, and delivering impactful results for advertisers.
About the Job
As a Data Engineer, you will be an important part of the team that owns our data infrastructure. This is no small responsibility: As an AdTech company, data is our lifeblood, and there's a lot of it. Someone with experience ingesting, processing, storing, analyzing, and working in a big-data environment will have ample opportunity for success in this role.
What you will do
Build and modify Spark jobs (in Scala) to perform various tasks, from reading Kinesis streams using Spark Streaming, to joining and aggregating huge data sets, to integrating with third party data sources
Develop and launch new features to adapt to evolving business needs
Be an active and engaged owner of our data infrastructure
Be curious and seek to understand all aspects of our business
Maintain high standards of code quality, and encourage the same by providing constructive code reviews to collaborators
Troubleshoot and resolve issues, problems, and errors encountered across various systems
Collaborate with Data Science, Product, Research, and Engineering teams to iterate on the roadmap
Gather requirements when underspecified
What will make you successful
Must be proficient with SQL
Proficient coding with Scala
Building/modifying jobs in Spark (using Scala)
Experience debugging and optimizing Spark jobs is preferred
Familiar with database fundamentals, such as ACID, snowflake schema, normalized/denormalized data
Experience with AWS
BS in Computer Science or related field required
This experience is a plus
Familiarity with columnar database, key-value stores, document stores, stream processing, time series databases, data warehouses, and OLAP
Familiarity working with HDFS and S3
Familiarity with Data Science tooling in Spark
Experience in the advertising industry and with real-time analytics is a plus
Benefits & Perks
It's no secret that we work hard, but we also strive to create an office environment where the lines between work and play are blurred. This means we offer these great perks to help keep our team healthy, productive, and happy.
100% company-paid health, dental, and vision coverage for you and your dependents, as well as life insurance and disability coverage
Unlimited paid time off - we trust your discretion
Opportunities for profit sharing, bonuses, and ownership
401(k) plan plus company match
Cell phone reimbursement and subsidized gym membership
Annual professional development stipend
We are committed to an inclusive and diverse work environment. true[X] is an equal opportunity employer. We do not discriminate based on race, color, ethnicity, ancestry, national origin, religion, sex, gender, gender identity, gender expression, sexual orientation, age, disability, veteran status, genetic information, marital status or any legally protected status.
Born out of the merger of advertising and marketing tech pioneers Gimbal and true[X], Infillion is on a mission to fulfill the promise of connected consumer experiences at scale via media and technology. Infillion's connected commerce platform for the open internet connects advertising, marketing, and CX through critical data and engaging digital experiences across platforms ranging from mobile to connected TV.
Infillion provides full-service media solutions to agencies and brands, engages in proprietary relationships with partners and publishers, and facilitates outstanding consumer experiences that are superior to conventional interruptive advertising models. Infillion deeply values consumers' time, attention and privacy, and puts a premium on employee satisfaction, talent development and exemplary leadership.