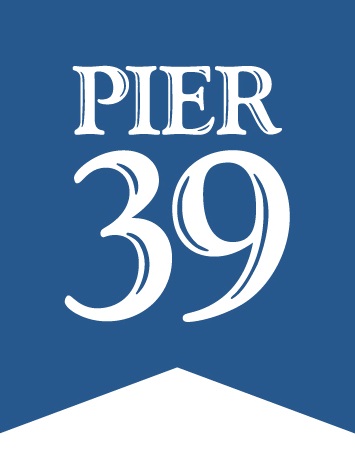 Seasonal Ambassador
San Francisco, California - Full Time
Are you excited to meet new people and greet everyone with a warm welcome and a smile? As PIER 39's Ambassador, you'll be representing the company as a premier destination in San Francisco. You are often the first point of contact for our visitors who come from near and far for a chance to enjoy the sights and sounds of this beautiful city. This is a seasonal position (May-October) and is perfect for a candidate that has a strong fondness of San Francisco, strong communication skills and is an extrovert who enjoys constant interaction with people
PRIMARY RESPONSIBILITIES:
This position is responsible for providing outstanding guest service to our visitors on or around PIER 39 by providing a warm welcome, helpful information and personal recommendations about PIER 39 to the general public.
SPECIFIC DUTIES:
Keeps safety as the priority focus by informing guests of the PIER's safety guidelines and policies in a polite and friendly manner.
Greets and help visitors enter/exit the property.
Assists with visitor crowd control and facilitate an excellent visitor experience.
Assists visitors with directions, schedules, and other information as needed.
Listens to visitors' concerns and challenges and solve these situations professionally.
Other duties as assigned.
Starting rate: $24.00 per hour
PIER 39 is a 45-acre waterfront complex that is a gathering place for millions of San Francisco locals and visitors. In addition to its 14 full-service restaurants, 90+ shops and popular attractions, PIER 39 also has a 5-acre waterfront park and a 300-berth marina. PIER 39 is known for its spectacular views of the Golden Gate and Bay Bridges, Alcatraz Island and the San Francisco city skyline. PIER 39 is also home to the world famous California sea lions.
PIER 39 is an equal opportunity employer.
All qualified applicants will receive consideration for employment without regard to race, sex, color, religion, sexual orientation, gender identity, national origin, protected veteran status, or on the basis of disability.
PIER 39 will consider for employment qualified applicants with arrest and conviction records pursuant to the San Francisco Fair Chance Ordinance. For more information visit https://sfgov.org/olse/fair-chance-ordinance-fco.