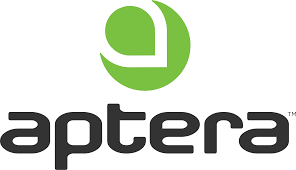 Engineer (Electrical & Mechanical Design, Testing, and Modeling), Solar
San Diego, California - Full Time
● Drive design & delivery of solar charging systems & solar panel technology
● Support in schematic design, layouts, and production of solar charging PCBA's.
● Evaluate solar mechanical & electrical components on standardized test criterion & guide
improvements in design
● Provide technical support on development and production of solar mechanical and electrical
components
● Develop internal standards for manufacturing quality & process validation
● Ensure components meet all functional requirements and applicable design standards
● Generate regular reviews on component design & reliability
● Hold responsibility in ensuring on-time part release, tool kick-off, and part delivery
● Define certification requirements and targets
● Work with related teams to track progress to milestones
● Generate computer models/simulations of solar charging systems.
● Proficient in parametric CAD, preferred CATIA 3DExperience
● Proficient in Altium
● Hands-on experience with PCBA development, testing, & production● Experience with volume manufacturing of consumer products or automotive components
● Self-starter & go-getter
● Flexibility and team attitude
● Completed a Bachelor's in Electrical Engineering, Mechatronics Engineering, Mechanical
Engineering or related major
Aptera designs electric vehicles with extreme efficiency, using low-drag aerodynamics inspired by nature, able to travel 1,000 miles on a single charge and power themselves just by being parked in the sun. Aptera's purpose, our drive, is to bring freedom to people and the planet, and that's what keeps us accelerating into the future.