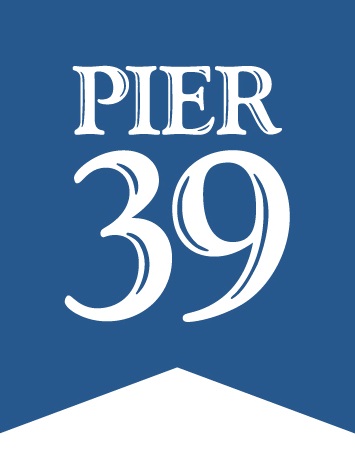 Housekeeper
San Francisco, California - Full Time
From amazing views and a sea of sea lions to chowder bread bowls and California wines, your visit to San Francisco starts at PIER 39.
We are currently seeking a Housekeeper to join our team. Under the supervision of our Environmental Services Manager, you will help to maintain and enhance the PIER 39 property for locals and visitors from around the globe. Join the PIER 39 team today!
SPECIFIC DUTIES:
Clean and sanitize public restrooms. Stock restrooms and janitorial closets with supplies.
Clean and sanitize public elevators, escalators, public telephones and directories, property signs, fire extinguisher boxes, ash urns, menu boards, benches, trash receptacle tops/interiors, wind doors, ATM machines, and common area windows.
Sweep, and/or vacuum wood decks, perimeter roadway, stairs, and walkways as necessary to maintain a clean and neat condition at all times.
Empty trash receptacles/ash urns as needed and transport garbage to compactor room.
Clean the Administration office per recommended specifications (if assigned).
Collect recycling materials from scheduled points on the PIER and transport to designated bins.
Clean compactor room floors, spot clean recycling room and exterior of compactors.
Continuous trash removal in landscape planters, decks, roadway, parks, lawns, and all areas in assigned designated zone through-out the shift to ensure PIER 39 is clean and free of debris at all times.
Vacuum hallways, if assigned.
Provide support for event set up and take down.
Please note that this is a Union position.
PIER 39 is a 45-acre waterfront complex that is a gathering place for millions of San Francisco locals and visitors. In addition to its 14 full-service restaurants, 90+ shops and popular attractions, PIER 39 also has a 5-acre waterfront park and a 300-berth marina. PIER 39 is known for its spectacular views of the Golden Gate and Bay Bridges, Alcatraz Island and the San Francisco city skyline. PIER 39 is also home to the world famous California sea lions.