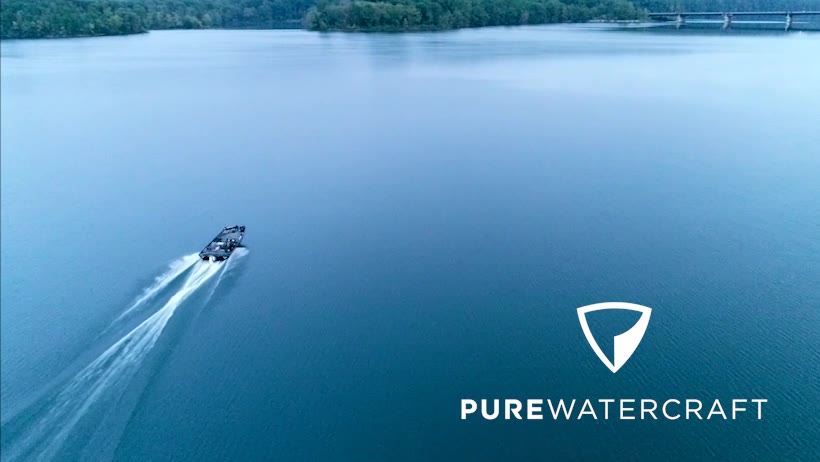 Lead Systems Engineer/ Program Tech Lead
Seattle, Washington - Full Time
General Scope: Leads the design and engineering of new products and provides first time components, as well as performing engineering development tasks. Help drive an exciting maritime program with a focus on new platform design, prototyping, and integration. In this role, you will lead an interdisciplinary team with a collaborative approach to a variety of efforts involving technical planning, system integration, requirements verification and validation, and system architecture approaches. The role requires developing processes and plans for configuration management of the technical baseline. You will also interface closely with program management leadership and support discussions related to cost, risk, and provide alternatives to problems or schedule delays. You will be expected to lead and support an engineering team to transfer requirements into verified specifications that result in successful engineering of products demonstrated with on-water testing.
Essential Duties and Responsibilities:
Review, manage, and negotiate product requirements and technical system requirements

Lead and support engineering team and external contractors to architect systems and components which meet all requirements and performance specifications.

Collaborate with product development teams to create the system FMEA and determine significant/critical characteristics.

Partner with Program Manager and functional teams to drive program deliverables and delivery dates.

Analyze overall requirements and correctly derive them into system requirements for the definition of the components and system architecture and the breakdown of the system level requirements placed on the sub-systems and deliver them to the necessary functional core teams.

Closely work with the systems integration and test engineers for the development and timely execution of the system tests and integration plans

Work with test leads on system validation and system integration of the mechanical, electrical and software systems of the product.

Develop assembly and manufacturing sequencing in conjunction with the Manufacturing Engineer to minimize manufacturing flow time and labor.
Education and/or Experience
Bachelor's Degree in Electrical, Mechanical Engineering, Naval Architecture, or Ocean Engineering with an emphasis on Systems Engineering, and 5-10 years of experience and leading technical projects.
Experience in the design of laminate structures desired.

Experience with Rhino, Solidworks PDM, CFD

Hardware and software engineering knowledge

Excellent technical task planning abilities

Strong drive for teamwork with a customer-oriented approach

Experience with reading/learning technical documentation and drawings

Experience with configuration management processes for hardware and software
Pure Watercraft is revolutionizing boating, starting by building an innovative electric propulsion system that is clean and quiet without compromising performance. (http://www.purewatercraft.com)
We are an equal opportunity employer and value diversity at our company. We do not discriminate on the basis of race, religion, color, national origin, gender, sexual orientation, age, marital status, veteran status, or disability status.