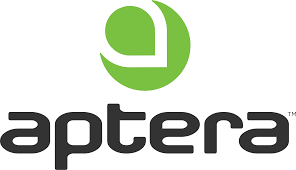 Staff Accountant
San Diego, California - Full Time
As a Staff Accountant, you will perform day-to-day accounting functions such as preparing and
posting journal entries to general ledger and reconciling general ledger accounts, preparing financial statements and various other accounting statements and reports. You will collaborate with the accounting team to determine and establish best practices.
Bachelor's degree in Accounting or Finance or experience and evidence of exceptional ability
● 3+ years of relative experience
● Ability to work under extreme uncertainty
● Experience with Netsuite a plus
● Experience in the Manufacturing Industry
● Proficiency in accounting principles, budgeting, and taxes
● Ability to prepare and present reports, such as work plans, budgets, etc.
● Proficient knowledge of financial statements, and other financial and accounting relationships that may be useful for budgeting, analysis, etc.
Stay driven, exceptional, and efficient
● Achieve 30-60-90 day plan
○ 30-day target: Ability to perform all duties and responsibilities as a Staff Accountant
independently; working knowledge and integration of Aptera's purpose and culture
○ 60-day target: Implementation of knowledge gained in first 30 days to contribute to
Aptera's mission
○ 90-day target: Ability to utilize knowledge and experience gained in first 60 days to
appropriately and effectively train others and/or lead a team
Aptera designs electric vehicles with extreme efficiency, using low-drag aerodynamics inspired by nature, able to travel 1,000 miles on a single charge and power themselves just by being parked in the sun. Aptera's purpose, our drive, is to bring freedom to people and the planet, and that's what keeps us accelerating into the future.