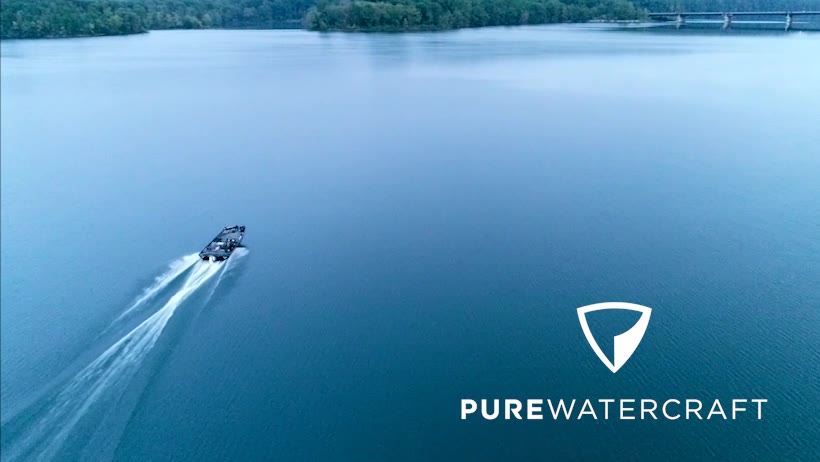 Office Manager
Seattle, Washington - Full Time
Pure Watercraft is creating a revolutionary electric marine propulsion to ensure a future where boating will be clean, quiet, and powerful. As our Office Coordinator, you will focus on our "office boat." Are you naturally driven to support the people around you and proactive at ensuring an office is running smoothly and efficiently? If so, please apply and let's connect. This is a great position to start your career and to grow with our company.
Hours: Full time, flexible but at a minimum between 10:00 am to 3:00 pm Monday-Friday.
Main Responsibilities:
Office Coordination & being one step ahead. Ensuring our office space is organized and tidy, working with vendors, stocking up on food and office supplies and managing incoming/outgoing mail and packages.
Keep the team hydrated, caffeinated, and fed. We offer regular team lunches, snacks, coffee, and various other perks. You will ensure we have healthy food and will own the daily lunch set up/tear down.
Provide proactive team assistance. Help team members be more productive as applicable.
Be a friendly and approachable point of contact and exemplify our values. Field requests from our employees and maintain an office where we can all do our best work. You'll also often be the first impression for candidates and stakeholders visiting.
Qualifications:
Proactive and self-directed
Ability to collaborate well with others
Loves a fast-paced environment and can handle frequent change
Confidence and maturity to embrace feedback and guidance when appropriate
Do you have other superhero startup skills?
Any of these would be a welcome bonus:
Event management
Technical purchasing
Bookkeeping and accounting
Shipping and logistics
ERP familiarity
Facilities management
Pure Watercraft is revolutionizing boating, starting by building an innovative electric propulsion system that is clean and quiet without compromising performance. (http://www.purewatercraft.com)
We are an equal opportunity employer and value diversity at our company. We do not discriminate on the basis of race, religion, color, national origin, gender, sexual orientation, age, marital status, veteran status, or disability status.