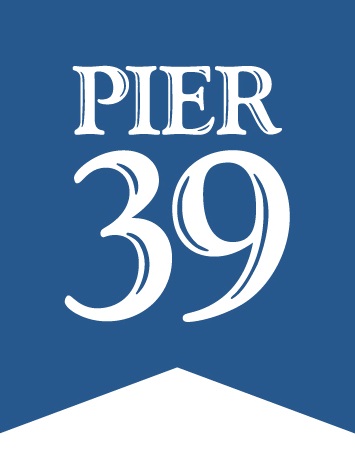 PIER 39 Security: "Dignity, Integrity, Respect"
San Francisco, California - Full Time
PIER 39 features 110 specialty shops, 11 full-service restaurants, and numerous fun-filled attractions. Each year, more than 15,000,000 visitors come to PIER 39, and it is recognized nationally and internationally as a 'must see' San Francisco entertainment destination known for its spectacular views of the Golden Gate and Bay Bridge, Alcatraz Island, amazing seafood and the picturesque San Francisco city skyline. PIER 39 is also home to the world-famous California sea lions.
PIER 39 is now hiring Security Officers to join the Security Team. The PIER 39 Security Department is responsible for the physical protection of PIER 39 property and the safety of its visitors, tenants, and employees. Ideal candidates should have a desire for public service. Previous security experience is not necessary; however, applicants should possess a valid California Guard Card. All Security members are offered continuous training, including but not limited to: water rescue, bike patrol, fire suppression, CPR/First Aid/AED, baton, OC spray, and handcuffing certification.
Successful candidates will start at $25.00 per hour and be provided with employee parking in the PIER 39 garage. Opportunities exist for performance-based pay increases, promotional opportunities, uniforms and dry-cleaning services. Applications are reviewed daily and eligible candidates are contacted promptly.
PIER 39 is an equal opportunity employer.
All qualified applicants will receive consideration for employment without regard to race, sex, color, religion, sexual orientation, gender identity, national origin, protected veteran status, or on the basis of disability.
PIER 39 will consider for employment qualified applicants with arrest and conviction records pursuant to the San Francisco Fair Chance Ordinance. For more information visit https://sfgov.org/olse/fair-chance-ordinance-fco.