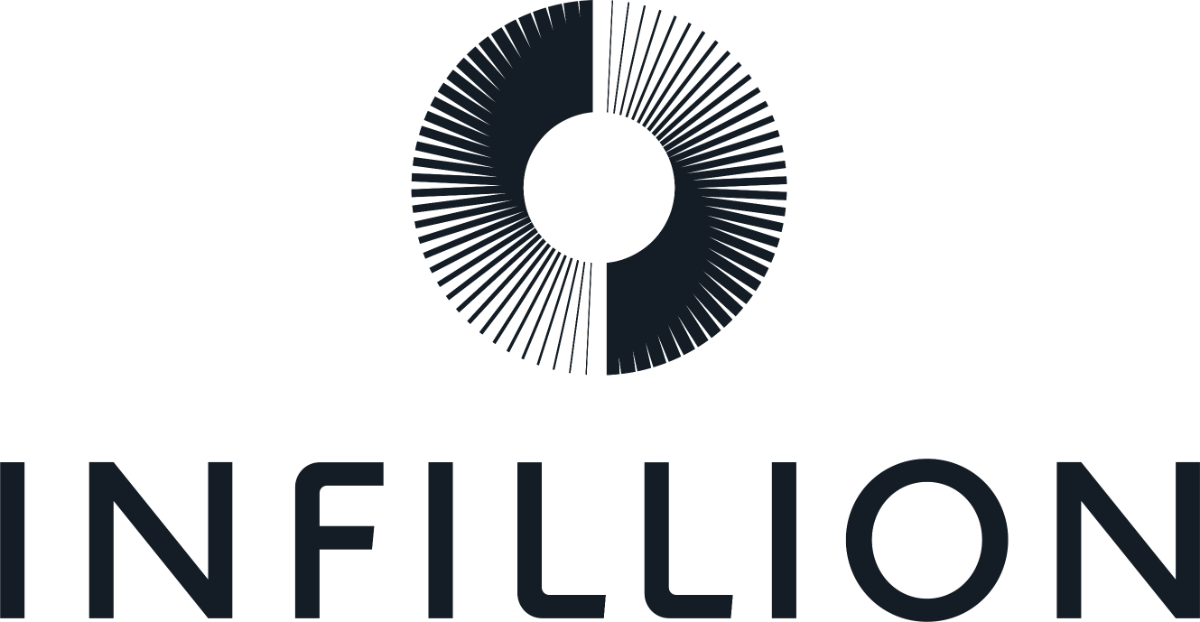 Director of Marketing Analysis & Information (Remote)
New York, New York - Full Time
About Infillion
Born out of the merger of advertising and marketing tech pioneers Gimbal and true[X], Infillion is on a mission to fulfill the promise of connected consumer experiences at scale via media and technology. Infillion's connected commerce platform for the open internet connects advertising, marketing, and CX through critical data and engaging digital experiences across platforms ranging from mobile to connected TV.
Infillion provides full-service media solutions to agencies and brands, engages in proprietary relationships with partners and publishers, and facilitates outstanding consumer experiences that are superior to conventional interruptive advertising models.
The Role
Infillion is looking for a Director of Marketing Analysis and Information to join the company's growing marketing team. This role's primary responsibility is to develop written analyses using industry data to assist the marketing, communications, insights and finance teams in making better business decisions and to help establish Infillion as an industry leader. In addition, the Director will also be responsible for internal communications that aim to educate our employees and deliver strategic messaging that propel the company forward.
The ideal candidate will be the go-to media, marketing and entertainment expert for the organization. They will work with our marketing and sales teams to advise product development, press, marketing materials, investment decisions and client meetings. The Director of Analysis and Information will report to and work closely with the CMO to interact with the media and at industry events as a thought leader in the space. Additionally, they will also have the opportunity to partner with our Chief Product Officer and Product Development lead to develop new solutions uniquely tailored to the media and marketing industries. This role is a unique opportunity to lay the groundwork for a new team at a rapidly growing company and will get to take advantage of Infillion's wealth of existing resources and leading-edge data and technology products.
Essential Functions
Manage the development of fast-paced research (primary and secondary) for a diverse audience that would include internal and external stakeholders
Write weekly and long-term forward-looking analyses about critical trends affecting media, advertising, marketing and entertainment using primary research and secondary sources
Plan and write weekly analyst notes on industry trends and long-term reports on more evergreen topics within the media, advertising, marketing and entertainment sector
Create, update, analyze and report on Infillion trend data
Support quarterly thought leadership pieces and serve as an internal resource for the CMO, Head of Corporate Development and people ops
Collaborate with every division at Infillion; including but not limited to, Client Services and Sales to identify unique areas of insight, as well as Product and Strategy to identify new solutions for clients in the media, advertising, marketing and entertainment sectors
Assist the head of content with regular internal communications, including but not limited to newsletters, weekly emails and ongoing industry trend reports
Prepare reports on important cultural topics for company communications
Requirements
Extensive experience writing/producing high-volume research-based content
5-7 years of professional writing/research experience in the media/advertising, retail or entertainment spaces
Deep knowledge of major media, advertising, marketing, retail and entertainment trends and understanding of the industry landscape
Experience in public opinion research, brand insights or market research
Experience designing, executing and analyzing survey research
Strong attention to detail and a high degree of decision-making and problem-solving skills
Eagerness to learn and collaborate with others
Poise and gravitas, ability to command a room of senior leaders
Ability to work under pressure and in a frequently changing environment
Insatiable curiosity and a drive to be a thought leader in the media, marketing and entertainment sector
We are committed to an inclusive and diverse work environment. Infillion is an equal opportunity employer. We do not discriminate based on race, color, ethnicity, ancestry, national origin, religion, sex, gender, gender identity, gender expression, sexual orientation, age, disability, veteran status, genetic information, marital status or any legally protected status.