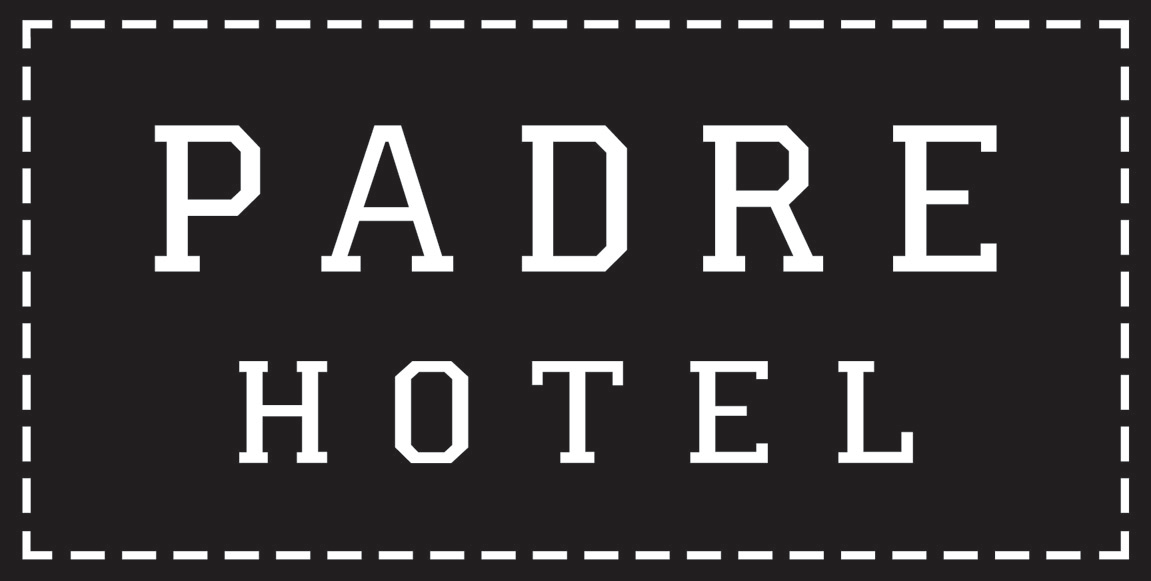 Server
Bakersfield, California - Part Time
Are you a customer service rock star looking for a fast-paced and team-oriented work environment? Would you like to be part of the best hospitality venue Bakersfield has to offer? The Padre Hotel is looking to immediately hire qualified, enthusiastic, and professional part-time servers who fit the bill!
Located in the bustling Downtown Arts District, Bakersfield's Historic Padre Hotel is proudly the only Four Diamond hotel in Kern County. Our property offers distinct entertainment venues including a fine dining restaurant, an uber hip night club, a nostalgically happening bar, and a bustling outdoor bar and lounge, all within a beautifully appointed environment for our guests.
Position Qualifications:
Minimum of two years working experience in a high-volume restaurant required.
Must have extensive knowledge of food and beverage etiquette, customer relations and service standards.
Excellent verbal and written communication skills.
Well organized and detail oriented.
Ability to analyze customer needs and assist in resolving any and all customer challenges.
Ability to work under pressure and deal with stressful situations during busy periods.
Due to the nature of the hospitality industry, employees must have flexible availability and be able to work days, nights, weekends, and holidays.
Example of Duties (this is a sampling and not an all-inclusive list):
Set up assigned station according to The Padre standards when opening and at start of shifts. All tables in assigned station are set with proper place settings, condiments, and promotional materials.
Completion of assigned pre-shift side work.
Enthusiastically describe (and up-sell) all beverage offerings, menu items, and specials
Check age verification of any guest under 30 years old who orders an alcoholic beverage. Ability to differentiate between valid and invalid identification.
Knowledge and execution of the safe sale of alcohol to include over intoxication.
Proper and professional greeting of guests upon arrival. Guests are greeted within one minute of arrival at the table.
Knowledgeable and enthusiastic merchandising of all food items, bar and beverage items, and retail items. Ability to pass tests on all items with a minimum score of 90% and ability to verbally communicate knowledge.
Knowledgeable about daily and happy hour specials.
Coordination and proper timing of steps of service sequence within assigned station.
Run food
Ensuring that guests are pleased with their food after each course.
Proper and professional merchandising of the dessert menu at every table.
Ability to completely answer food and beverage related questions from guests.
Completion of running side work according to The Padre standards.
Proper entering of food and beverage items into the POS system.
Ability to show/ execute complete control of your assigned station.
Proper execution of all POS functions including opening a check, entering items in proper sequence on the correct check, modifying items, adding additional items onto the check, and printing the check.
Ability to properly close a check and to present the correct check to the correct table in the approved The Padre check folder.
Correct processing and collection of payment of final bill (either cash or credit card) within three (3) minutes and settling of the check.
Closing side work completed to the standards outlined on the side work sheet.
Proper completion of cash-out. Ability to correctly calculate total of all credit card sales and final cash due total to management and to turn in proper amount of cash, if due.
Additional duties or special projects related to the overall operation of the restaurant as requested by management. A sense of urgency and follow-through is demonstrated in a timely manner regarding any assignment, task or special project assigned by management.
***Hiring preference will be given to those who have the RBS certification.***
Due to the cyclical nature of the hospitality industry, employees may be required to work varying schedules to reflect the business needs of the company.
This venue is operated by Eat.Drink.Sleep. In return, we offer competitive wages and caring, attentive management personnel. Employees are eligible for generous discounts at all venues operated by Eat.Drink.Sleep.
The Padre Hotel provides equal employment opportunities (EEO) to all employees and applicants for employment without regard to race, color, religion, sex, national origin, age, disability or genetics. In addition to federal law requirements, The Padre Hotel complies with applicable state and local laws governing nondiscrimination in employment in every location in which the company has facilities. This policy applies to all terms and conditions of employment, including recruiting, hiring, placement, promotion, termination, layoff, recall, transfer, leaves of absence, compensation and training.
The Padre Hotel utilizes E-Verify to confirm all hired applicants' right to work in the USA.