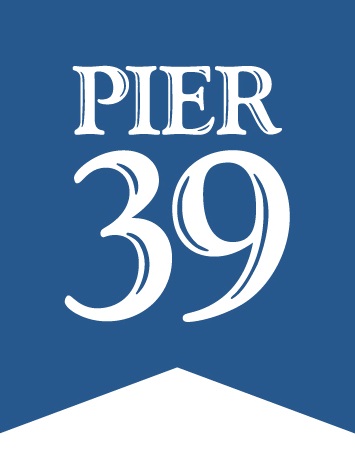 Accounts Receivable Specialist
San Francisco, California - Full Time
Are you looking for a fun and challenging accounting position in San Francisco? If so, apply to work for PIER 39, San Francisco's #1 attraction, as an Accounts Receivable Specialist. This is a perfect opportunity for either a fresh graduate to launch into a career or a seasoned clerk to expand his/her level of experience. In this highly diverse role, your communication and organizational skills will be key as you assist in processing invoices, payments and other A/R responsibilities.
If you are a team player, with great communication skills, an analytical mind, and possess a professional friendly demeanor, please apply.
Primary Responsibilities:
Generates invoices
Enters payments in accounts receivable system
Updates weekly account receivable aging reports and sales reports
Prepares monthly journal entries and reconciles receivables and liability accounts
Resolves delinquent accounts, collects payment of debts and works with sales managers to manage overdue accounts
PIER 39 is a 45-acre waterfront complex that is a gathering place for millions of San Francisco locals and visitors. In addition to its 13 full-service restaurants, 90+ shops and popular attractions, PIER 39 also has a 5-acre waterfront park and a 300-berth marina. PIER 39 is known for its spectacular views of the Golden Gate and Bay Bridges, Alcatraz Island and the San Francisco city skyline. PIER 39 is also home to the world-famous California sea lions.
PIER 39 is an equal opportunity employer. All qualified applicants will receive consideration for employment without regard to race, sex, color, religion, sexual orientation, gender identity, national origin, protected veteran status, or on the basis of disability.
PIER 39 will consider for employment qualified applicants with arrest and conviction records pursuant to the San Francisco Fair Chance Ordinance. For more information visit https://sfgov.org/olse/fair-chance-ordinance-fco.