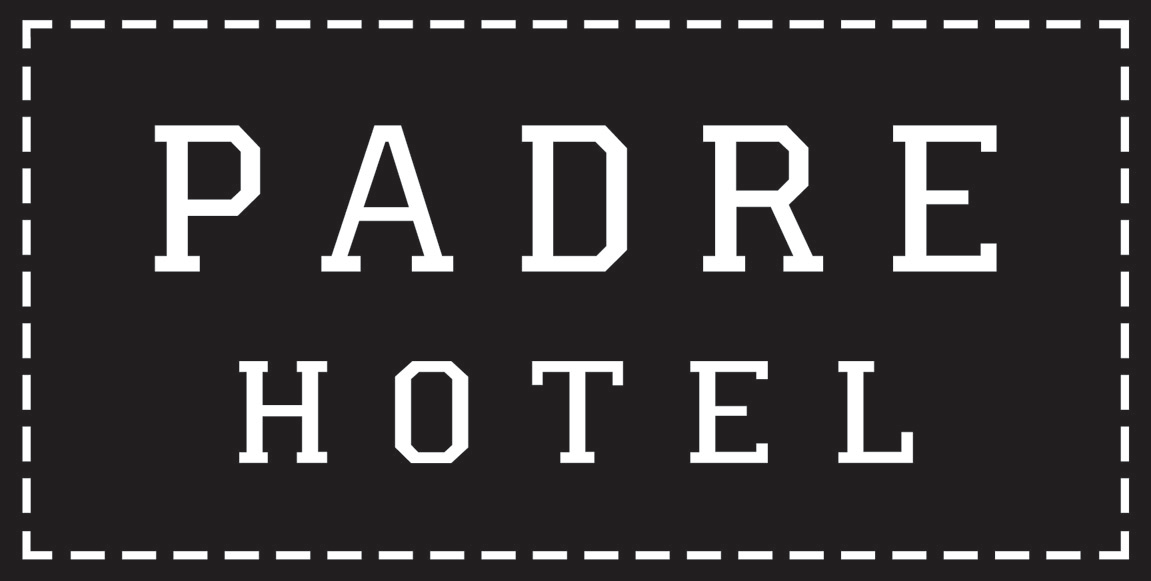 Kitchen Manager
Bakersfield, California - Full Time
Principle Responsibilities & Position Purpose:
The Kitchen Manager is responsible for overseeing the kitchen operations for all day parts, from menu execution, scheduling and training to inventory management and safety compliance. As an employee of the Padre Hotel, maintaining and contributing to a positive work environment through team work, professionalism, communication and a positive "can do" attitude is required.
Rate of pay: $25.00 - $28.00 per hour
EXAMPLE OF DUTIES (ESSENTIAL FUNCTIONS)
Always be ready and willing to assist the needs and any non-specific job duty requests from Management.
Oversee the Sous Chefs and assist with daily tasks, including but not limited to staff training, coaching, disciplinary action, etc.
Ensure opening and closing procedures are done by the BOH staff. This includes but is not limited to making sure restaurants are stocked and ready for daily service, dish operator stations are cleaned and broken down at the end of the night, all product is put away at the end of shift and all stations, kitchens upstairs and downstairs are clean and sanitized and the end of the shift.
Assist the Sous Chefs with daily product orders.
Assist the Sous Chefs in completing bi-weekly and monthly inventories, including the final review before submitting to GM/AGM/Exec Corp Chef.
Review invoices, checking for price fluctuations of product, and update inventory document accordingly.
Daily inspection of kitchens, walk-ins, dry storage, and freezers.
Collaborate and communicate with the Sales Team and banquet staff to guarantee an excellent guest experience within the restaurants and banquet events.
Assist in organizing, preparing for and executing banquet food orders and special event menus.
Monitor and maintain all kitchens (upstairs and downstairs), walk-ins, freezer and dry storage for cleanliness and organization through leading and delegating expectations to the kitchen staff.
Make recommendations for hiring, firing, and promoting for the BOH team to be discussed and approved by Management.
Evaluating employees' efficiency and productivity. Issue appropriate disciplinary notices for any policy violations in collaboration with Management.
Maintain food in accordance with ServSafe and health code regulations.
Ensure that Line Cooks and Prep Cooks are seasoning and cooking food according to recipes, expectations and standards directed by Management.
Verifying that portions, arrangements, and garnishes are being executed correctly before being served to guests.
Observe and test foods to determine if they have been cooked sufficiently, using methods such as tasting, smelling, and reading thermometers
Maintain par lists, par levels, waste logs and requisition forms in accordance with management standards
Help in all areas of the restaurant and hotel where needed.
Ensure all recipes and menus are utilized according to company standards and policies as designated by Management.
Perform other duties and responsibilities as assigned or required by management.
Takes responsibility for time clock management. This includes clocking in and out on time for designated shifts, taking a half hour break before your sixth hour worked, submission of time clock correction forms and early leave forms in a timely manner with proper, professional information and management signatures as needed.
Perform other duties and responsibilities as assigned or required by upper management.
Flexible schedule **Due to the cyclical nature of the hospitality industry, employees may be required to work varying schedules to reflect the business needs of the company**
Check in deliveries for the Kitchen
Organize staff and direct prep and service for the day
Uphold the Padre Hotel's standards for food quality and kitchen cleanliness
SUPPORTIVE FUNCTIONS
Regular attendance in conformance with the standards, which may be established by the Company from time to time, is essential to the successful performance in this position.
Due to the cyclical nature of the hospitality industry, employees may be required to work varying schedules to reflect the business needs of the company.
QUALIFICATION STANDARDS
EDUCATION
High School graduate or equivalent required.
EXPERIENCE
Minimum two years of combined education and / or high-volume kitchen-related work
LICENSES OR CERTIFICATES
Food Handlers Card
This venue is operated by Eat.Drink.Sleep. In return, we offer competitive wages and caring, attentive management personnel. Employees are eligible for generous discounts at all venues operated by Eat.Drink.Sleep.
The Padre Hotel provides equal employment opportunities (EEO) to all employees and applicants for employment without regard to race, color, religion, sex, national origin, age, disability or genetics. In addition to federal law requirements, The Padre Hotel complies with applicable state and local laws governing nondiscrimination in employment in every location in which the company has facilities. This policy applies to all terms and conditions of employment, including recruiting, hiring, placement, promotion, termination, layoff, recall, transfer, leaves of absence, compensation and training.
The Padre Hotel utilizes E-Verify to confirm all hired applicants' right to work in the USA.