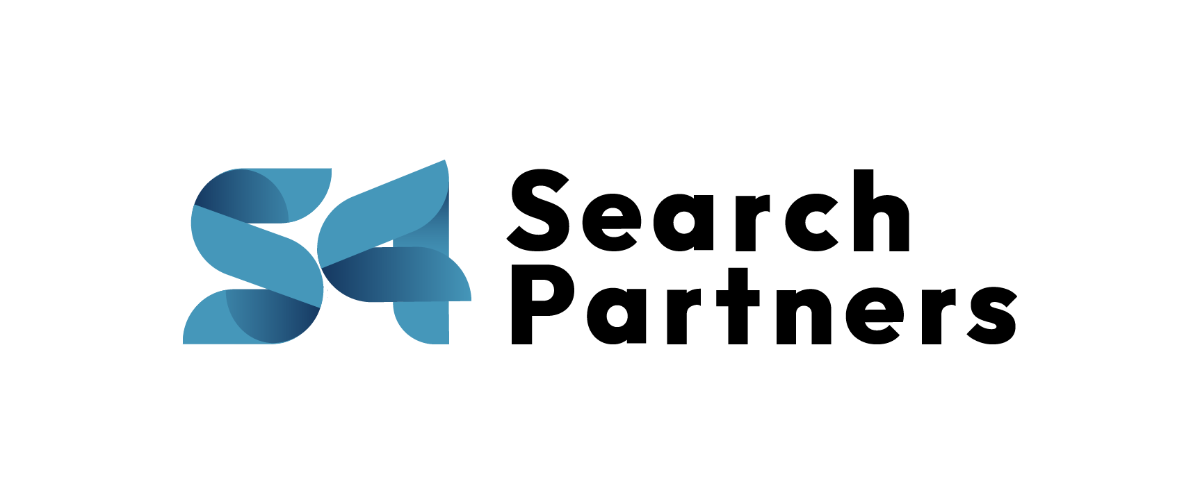 CDL Class A Shuttle Driver - Drive Your Career to a New Level!
Port Washington, New York - Full Time
Are you an experienced, on-the-go delivery professional looking for a job that will allow you to make your mark? Enjoy being out and about, instead of stuck in an office every day. As long as your driving record is spotless, this could be the perfect opportunity for someone who loves logistics!
Join us at the top provider of industrial uniform facility services and take full advantage of all potential career paths available. Make waves with our team today!
Truck Driver-CDL Class A
The CDL Class A Truck Driver is driving a manual truck that delivers from Port Washington, NY, to Yonkers, NY, and back. You are responsible for accurately transporting clean items from the processing plant to a branch location and soiled products from a branch to a processing plant in a truck daily.
The Drivers are also responsible for loading and unloading the clean and soiled items from the truck, with assistance from other employees. The Drivers are expected to maintain the cleanliness of their work area and to meet or exceed a standard for quantity and quality of work.
Here's What You Get:
The average hourly pay is $32.00-$33.00 per hour
Extensive Perks-Room for growth
1st Shift - 4:30am-12:30pm- Monday-Friday NO Weekends
Full Benefits-Medical, Dental, Vision
401k Company Match
What We Look For In Candidate:
A valid CDL Class A driver's license.
Must know how to drive a manual
DOT Physical Certificate
Clean Driving Background
Must meet pre-employment DOT physical requirements
Ability to cultivate strong relationships and communicate effectively
Display a "passion for winning" by continuously operating with a positive can-do attitude and being a team player
Strong communicator/executor
Self-starter with ambition and work ethic
With over 400 placements under our belt, S4 Search Partners is a national staffing company that combines industry experience with an innovative 3-Step Process to help clients optimize their operations for growth and competitive advantage. Our experts are uniquely positioned to identify the best talent for direct hire positions in Logistics, Supply Chain & Operational industries – enabling businesses to achieve success on all fronts.