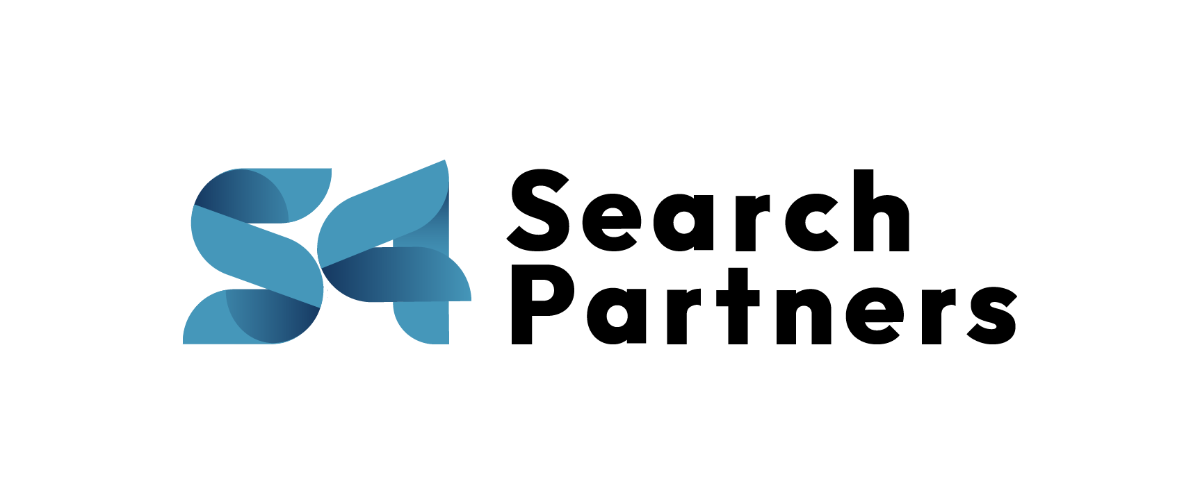 Outside Sales Representative~Sales Hunter Wanted to Grow Leading Industrial Industry
Lebanon, New Hampshire - Full Time
Are you a sales hunter who is ready to take the next step in your career? Our client offers an enticing opportunity for Outside Sales Representatives to seize control of the growing New Hampshire market. Make waves by helping expand this emerging industry, and reap even more rewards with our six-figure compensation plan - tailored for those at the top of their game! This could be your chance to truly prosper no matter what economic climate you find yourself in. Don't miss out on this unique opportunity; let's talk today!
Outside Sales Representative
Presenting sales proposals to potential customers.
Evaluating future customer needs.
Selling company products or services.
Educating customers on products and services.
Developing effective sales strategy.
Identifying opportunities to improve sales performance.
Notable Components:
● Uncapped Commissions
● $47,500.00 Base Salary
● Extensive initial training program and ongoing sales training to help grow within the market
● 401K with employer match
● Paid Time Off (Vacation, Personal/Sick Time, Holidays)
● Ongoing Sales incentives and rewards for performance-based metrics
● $50.00 a month Cell Phone Allowance
● Gas Card
● Car Allowance $80.00 per week additional $4160.00 year
● Expense paid trip for two every year for President's Club achievers
First Year Earnings are $75k and up!
Key Requirements:
● at least 1 year of experience selling in a sales role
● at least 1 year of outside B2B sales experience plus but not needed
● High school diploma required; Bachelor's degree strongly preferred
● Willingness to Travel
● Reliable transportation
Additional Skills Needed:
● CRM knowledge
● Cold Calling
● Negotiation
● Hunter Sales Skills
● Building Customer Relationships
What we look for:
● Used to cold calling and canvassing territory with the Hunting mentality.
● Able to generate leads for themselves but take advantage of provided leads
● Team Player
● Dynamic & outgoing personality with a willingness to learn and grow
● Competitive and loves to win
● Outgoing, love introducing yourself to new people.
● Desire to learn / be mentored
● Motivated by achievement with an internal drive to succeed
With over 400 placements under our belt, S4 Search Partners is a national staffing company that combines industry experience with an innovative 3-Step Process to help clients optimize their operations for growth and competitive advantage. Our experts are uniquely positioned to identify the best talent for direct hire positions in Logistics, Supply Chain & Operational industries – enabling businesses achieve success on all fronts.