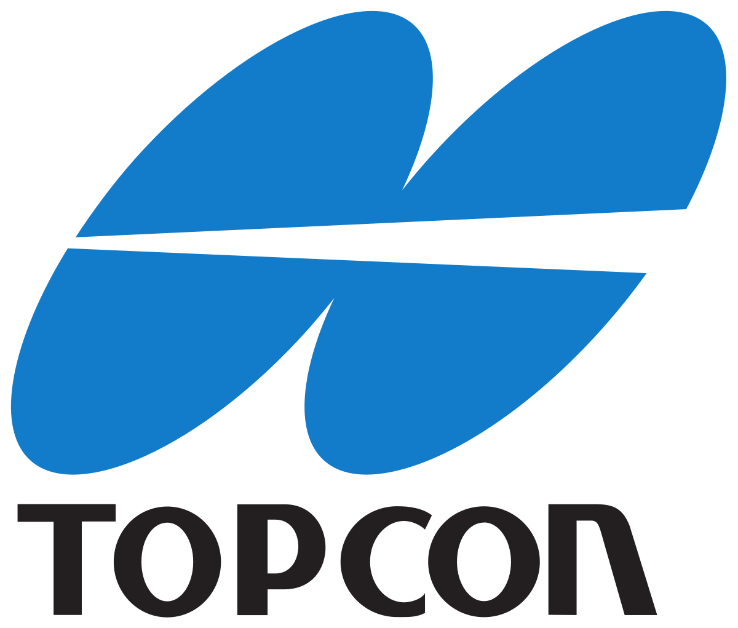 Hardware Test Engineer - Manufacturing, PCB and Altium
Livermore, California - Full Time
As a Senior (or Junior) Hardware Test Engineer at our Livermore, CA facility, you will find yourself surrounded by the latest positioning technologies, working within a tightly-knit team to refine and test our latest innovations. Put your previous experience in testing, troubleshooting and improving printed circuit boards (PCB) and other hardware and software to work for this noble cause.
What you will do:
As a Senior Test Engineer in our small team, your main mission will be to work with product engineering and manufacturing groups to develop new tests, test procedures, and test scripts to support new and existing products. Specifics include:
Developing new test scripts and procedures, so the manufacturing team can be highly productive
Utilizing your talents in C#, Python and/or LabView under MS WIN and/or Linux to test systems software
Designing test board hardware using Altium SCH and PCB
Supporting bug fixes and enhancements to legacy test systems
Developing pre-check and test interrupted procedures
Contributing to the overall test development group evolution with process improvements
Overseeing and refining the testing process with manufacturing
What you bring to the table:
BS in Electrical Engineering and/or Computer Science
Meaningful experience testing and deploying software and PCBs in a manufacturing environment
Provable working knowledge of C#, Python and/or LabView under MS WIN and/or Linux (5+ years)
Experience using Altium (or alternative CAD) SCH PCB Design Software on a regular basis
Positive attitude and proactive support of your team and those who work in manufacturing
Troubleshooting talents where you find issues that other may miss
Desire to make a bigger impact
Why you are going to love working here:
Our team is growing, and the average tenue is over 10 years because this is a great company
We work 3 days at the office and 2 days at home
Generous benefits package - 95% of benefits costs for you and your family are paid by Topcon
Compensation $135k to $150k (note that since the company pays most of your benefits cost, that puts more money into your pocket)
This is a rare opportunity to join an expanding group within a leading-edge multi-national company on a mission!
>>> We will sponsor visas <<<
We offer relocation assistance and visa sponsorship - This job is located in Livermore, CA
With 9 billion people expected on the planet by 2030, there's a lot of work to be done. We'll need more housing, roads and utilities, not to mention more food for the extra tables. Topcon helps meet these demands with precise positioning products that help infrastructure and agriculture crews worldwide.
Topcon Positioning Group, always one step ahead in technology and customer benefits, is an industry leading designer, manufacturer and distributor of precision measurement and workflow solutions for the global construction, geospatial and agriculture markets. Topcon Positioning Group is headquartered in Livermore, California, U.S. (topconpositioning.com). Its European head office is in Capelle a/d IJssel, the Netherlands. Topcon Corporation (topcon.com) was founded in 1932.