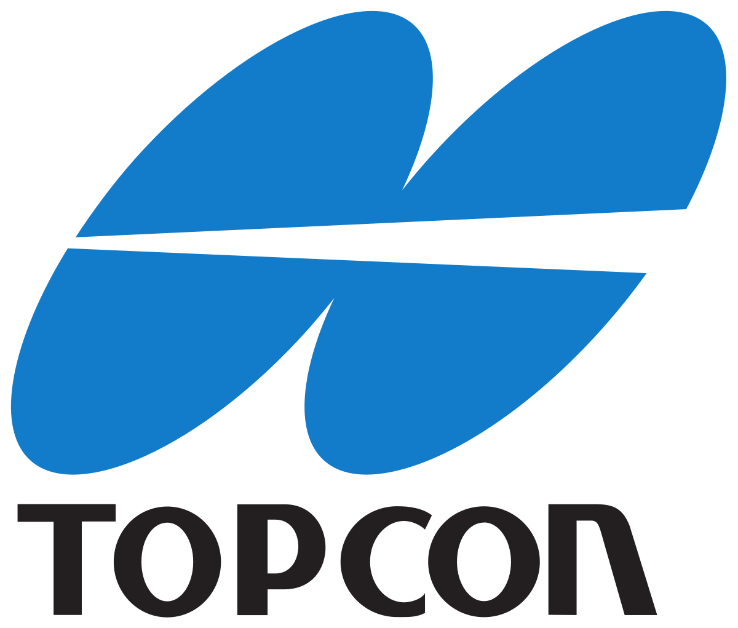 Lead Software Engineer - C++ Guru with Hardware Experience
Saskatoon, Saskatchewan - Full Time
We offer relocation assistance and visa sponsorship
If you are an experienced software engineer who loves working with hardware and making a worldwide impact, then this may be the opportunity for you at Topcon. Not only will we value your talents for incorporating modern development tools and processes, we will look to you for mentoring others.
With 9 billion people expected on the planet by 2030, there's a lot of work to be done. We'll need more housing, roads and utilities, not to mention more food for the extra tables. Topcon helps meet these demands with precise positioning products that help infrastructure and agriculture crews worldwide.
We are looking for someone to join our Saskatoon facility and be a leader for our small, committed, and highly supportive team (5 people). You will have the opportunity to work on a variety of interesting and challenging projects that will be deployed in products around the world. Not only will you be helping the team become better programmers, you will be part of an innovative group that files several patents each year.
Your contributions will make a real impact in the industry.
What you will do:
As our Lead Software Engineer in our small team, your mission will be to:
Lead the development of embedded software, PC software and mobile apps for agricultural equipment used around the world
Help our team and technology evolve with modern tools and approaches
Foster a culture of continuous improvement, incremental development, and accountability (along with occasional practical jokes)
Help our engineers become better programmers
Promote and adapt Agile development practices
Develop and document software requirements and design
Show how code reviews are an opportunity to teach and build mutual respect
Evolve structures for organizing, testing and scaling our technology, proving that designs meet the requirements and are easy to maintain
Be a positive influence in our team
What you bring to the table:
A positive, can-do attitude with a talent for teaching others
Love for staying current with the latest tools and agile development approaches
C++ and OO programming talents
Proven problem solver who is the go-to person when others are stuck
Experience writing, modifying and debugging software for embedded and computer applications in C++ and C as well as other programming languages
Proven leadership and communication skills
Knack for being collaborative and helping others become better programmers
Software Engineering degree in Computer Science or equivalent
Experience working in a Linux environment
While not required, a knowledge of CANbus and precision agriculture is a big plus
Why you are going to love working here:
Our small team produces a lot for the company
We work 3 days at the office and 2 optional days at home
You will likely find your name on patents
There may be some local and international travel
It's a beautiful area with our office next to the South Saskatchewan River
Saskatoon is a great place to raise a family and be outdoors
Great food - Dale MacKay, winner of the first season of 'Top Chef Canada', owns three restaurants in Saskatoon
This is a rare opportunity to join a high performance group within a leading-edge multi-national company on a mission!
Topcon Positioning Group, always one step ahead in technology and customer benefits, is an industry leading designer, manufacturer and distributor of precision measurement and workflow solutions for the global construction, geospatial and agriculture markets. Topcon Positioning Group is headquartered in Livermore, California, U.S. (topconpositioning.com). Its European head office is in Capelle a/d IJssel, the Netherlands. Topcon Corporation (topcon.com) was founded in 1932.