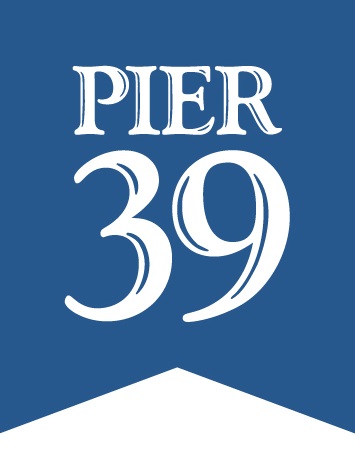 Division Controller
San Francisco, California - Full Time
Blue & Gold Fleet is the largest ferry and land tour transportation provider serving San Francisco Bay's commuters, residents and visitors. Join our company and be the reason that locals and visitors fall in love with the bay. Be inspired by our commitment to creating and maintaining a fun, vibrant, and exciting environment for visitors and locals.
We are seeking a dynamic and detail-oriented leader to join our accounting team as the Division Controller. This position is based along San Francisco's scenic waterfront at PIER 41. This is a full-time, hybrid (on-site and remote) position. A successful candidate would be an experienced, organized controller who has incredible analytical and managerial skills. Direct reports to this position include the Blue & Gold Fleet Accounting Manager and Cash Control Manager.
(This position will fall under Moor + South/PIER Management Co. which provides accounting , IT and HR services to Blue & Gold Fleet.)
Primary Responsibility: Manage accounting and financial functions for Blue & Gold Fleet including the performance of financial analyses and projections. Oversee the budgeting and year-end audit process and assist with special projects. Oversee preparation of monthly financial statements. Work closely with the President and Vice President of Blue & Gold Fleet to provide timely financial reporting and metrics.
Review and approve journal entries, reconciliations, and vendor invoices for weekly check runs.
Oversee the preparation and review of month-end and annual financial statements, preparation of projected cash flow / analytical variance report for the monthly financial package, and manage the month-end close process.
Manage yearly budget preparation working closely with the Vice President/Controller and department managers for Blue & Gold.
Oversee the external audit process related to Blue & Gold, including preparation of audit support and financial statements, including footnote disclosures.
Oversee the Cash Control Department and an Accounting Manager.
Salary range: $130,000.00 - $140,000.00
Blue & Gold Fleet has been the premier provider of ferry and water excursion services on San Francisco Bay for over 40 years, offering the famous one-hour San Francisco Bay Cruise, the 90-minute Escape from the Rock Cruise around Alcatraz Island and a Sunset Cruise. The company provides regular ferry service to Sausalito and through its contract with the Water Emergency Transportation Authority (WETA) service to: Harbor Bay, Main Street Alameda, Oakland, Richmond, Seaplane Lagoon, South San Francisco, Vallejo, Oracle Park (for San Francisco Giants games and special events) and Chase Center (for Golden State Warriors games and special events). Blue & Gold Fleet operates a fleet of 21 vessels.
This company is an equal opportunity employer. All qualified applicants will receive consideration for employment without regard to race, sex, color, religion, sexual orientation, gender identity, national origin, protected veteran status, or on the basis of disability.